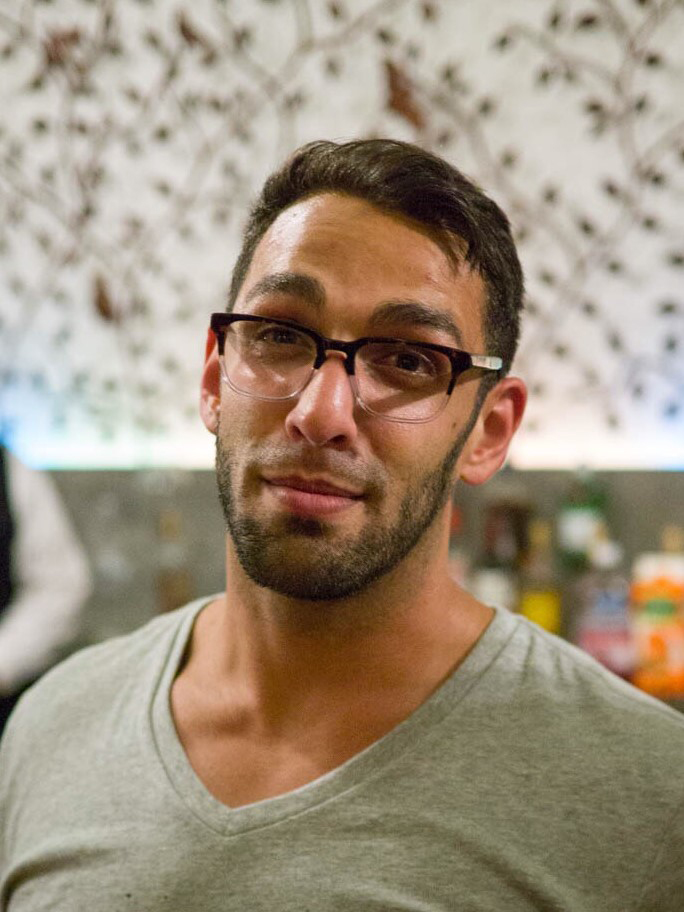 Class: 2010, Advertising
Then: ISU Boxing Club Member, ISU Hip Hop Club Cabinet Member and Choreographer
Now: Team Leader and Director of Client Delivery at 10up
Inspired by the success and growth of the digital platform, Greenlee graduate Michael Bal now leads a 45-deep multinational team for 10up, a well-respected website development company working with the likes of Google, ESPN, TIME and Microsoft.
Since completing an advertising degree in 2010, Bal has worked his way up to a team leader and director of client delivery. 10up is a strategic and consultative partner that helps promote the growth and success of a client's business on the web. 10up can help optimize the performance of an existing website or editorial team through its design, engineering, systems and user experience teams.
Beginning on social media platforms, Bal has worked in management, content creation, marketing and media editing. He has even started his own freelance business, Creatures of Content, to keep his creative skills sharp. Bal said he cherished every day at Iowa State, including his time with the ISU Boxing Club (for whom he was a national boxing champion) and the ISU Hip Hop Club, where he was a cabinet member and choreographer. He also promoted and coordinated events for both, which developed his communication skills.
"Being able to communicate effectively makes an enormous difference especially on the digital platform, and it's something not all businesses are good at doing," Bal said.
Most days, this team leader heads downstairs to his home office at 8 a.m., spending the bulk of his time dealing with video calls and working directly with clients. No later than 5 p.m., Bal walks upstairs for family time.
"I love working from home; my commute is down the stairs. If I need a break I can go play with my kids," Bal said.
The Iowa native has relocated his wife around the country, moving 10 times in the past seven years. But now with two children in the family, moving back to Ames was an easy choice for Bal.
"Managing people every day can never be perfected, right? Because everyone is different. I'm in a position where I'm challenged to learn and grow every day and as my team grows, I'll grow with it."
Written by Daniel Graham