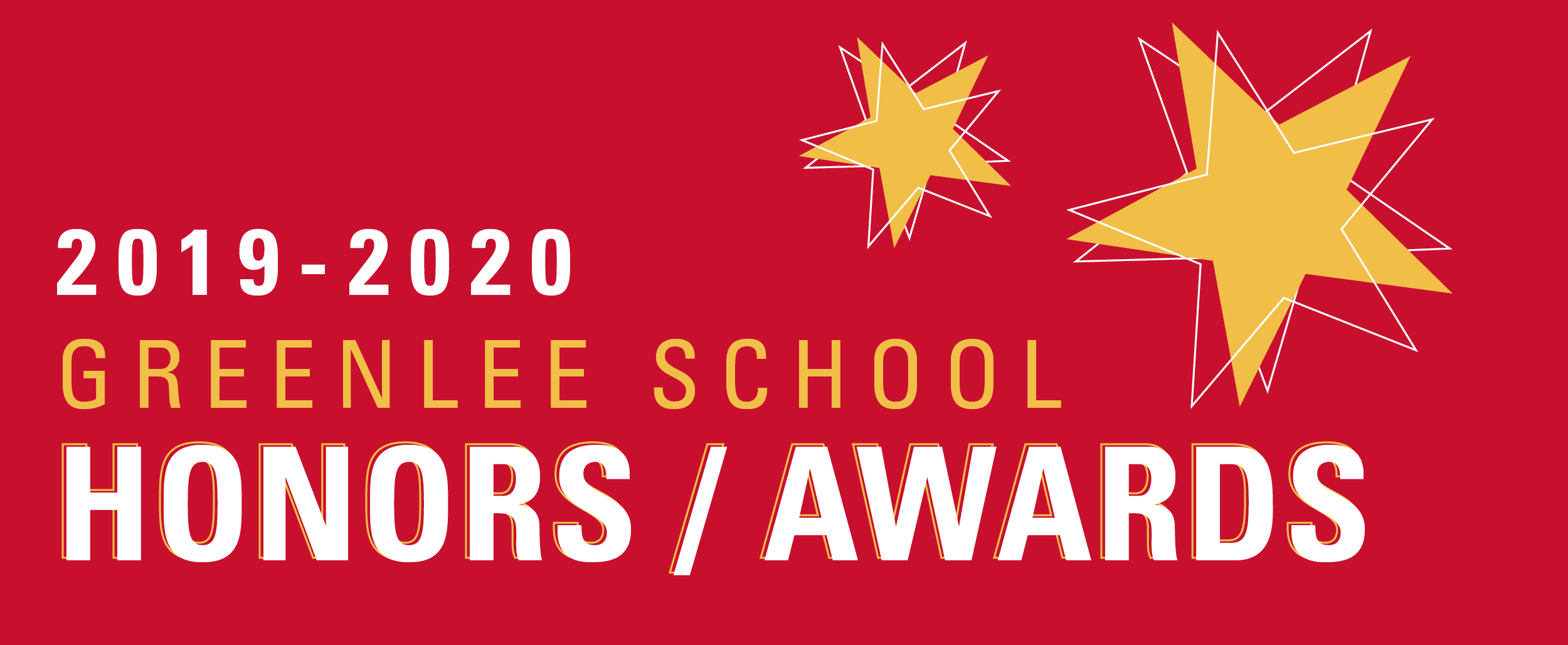 2019-20 Greenlee Awards and Honors
The 2020 Greenlee Awards and Honors Banquet was canceled due to COVID-19, but we still want to recognize the achievements of our alumni and students, including 2019-20 award winners, scholarship recipients and graduating seniors.
Greenlee School Alumni Honorees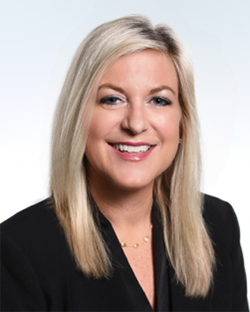 2019 James W. Schwartz Award Winner
'84, journalism and mass communication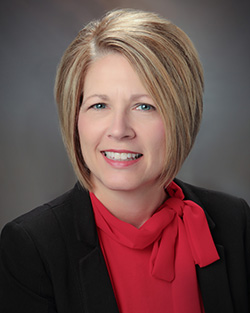 2020 Greenlee Professional Achievement Award Winner
'93, agricultural journalism, public service and administration in agriculture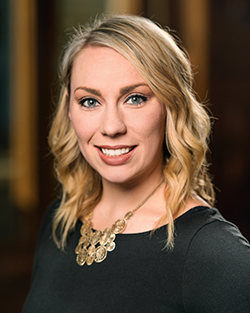 2020 Greenlee Young Alumni Award Winner
'11, journalism and mass communication
---
2019-20 Initiates of the Michael Bugeja Chapter of the Kappa Tau Alpha National Honors Society in Journalism and Mass Communication
Chelsea Adams
Hailey Allen
Nada Tarek Aly
Natalie Erin Beauchaine
Katie Burns
Macy Kathryn Gilliland
Alicia Lynn Hauglie
Bryce Jones
Suji Jung
Erin Krage
Grace Lee
Madison Pincombe
Emily Staples
Madeline Swegle
Manichanh Naody
Claire Weatherwax
*Memberships have been paid by the Bugeja Kappa Tau Alpha Fund.
---
2019-2020 Greenlee School Scholarship Recipients
Incoming Student Scholarship Recipients
Sarah Collison
Justin Farrell
Isabel Gebers
Dylan Harvey
Eliana Ivanic
Grace Lozada
Emma McDowell
Paige Messenger
Nathan Petrik
Lauren Ratliff
Current/Transfer Student Scholarship Recipients
Paige Anson
Maribel Barrera
Olivia Benjamin
Emily Berch
Jaden Birkner
Kendra Bries
Kiana Brincks
Breanna Bruening
Jade Bunn
Krishaun Burns
Matthew Carlson
Julianna Cassutt
Dai'Tynn Coppage-Walker
Grace Ekema
Nick Flores
Allegra Frickel
Kobe Gaines
Leah Gebeke
Alex Gillet
Meg Grice
Martha Haas
Jordan Hamann
Abigail Hansen
Erin Hanson
Peyton Hiscocks
Kaitlyn Hood
Alexandra Kelly
Rachel Ki
Haley Knudsen
Chase Kusel
Joshua Lamberty
Julia Meehan
John Miller
Christina Motalebi
Manichanh Naonady
Cinthia Naranjo
Hannah Noble
Tanner Owens
Victoria Palma
Elizabeth Pals
Ryan Pattee
Bryenna Raleigh
K. Rambo
Jailene Rivas
Ricardo Rodriguez
Ashley Roth
Nitanga Safi
Miranda Simpson
Sage Smith
Ian Steenhoek
Zachary Streuber
Claire Strickland
Andrea Thompson
Dawn Toney
Anna Toot
Tehya Tournier
Emily Urban
Mary Valentine
Melanie Van Horn
Jacob Vos
Internship Scholarship Recipients
Bailey Balmer
Jaden Birkner
Julianna Cassutt
Makenna Chapman
Kaylie Crowe
Andrea Dahl
Courtney (Court) Dunsmore
Grace Ekema
Mikaila Gondrall
Gillian Holte
Serena Knudson
Michael Murrell
Christabel Okeke
Courtney Palmersheim
Joshua Piersma
Bryenna Raleigh
Holland Schlesselman
Riley Schwienebart
Kaylee Shelton
---
Greenlee School Club Presidents/Publication Editors
Annie Wells (Iowa State Daily and Society of Professional Journalists)
Alison Schurr (Advertising Club)
Morgan Roberts (Cardinal and Gold – Fall 2019)
Matthew Zemlicka (Cardinal and Gold – Spring 2020)
Lauren Krueger (Ethos – Fall 2019 & Spring 2020)
Rachel O'Brien (Ethos – Fall 2019)
James Heinrichs (Greenlee School TV)
Rachel Frazier (PRSSA)
Grace Ekema (Association of Women in Communication – Spring 2020)
Payton Sash (Association of Women in Communication – Fall 2019)
Ritika Agrawal (Cardinal Eats)
Andrea Thompson (KURE 88.5)
---
University and Association Award Recipients (2019-2020)
Iowa State Daily (Columbia Scholastic Press Association Gold Crown – 2019)
Iowa State Daily (Associated Collegiate Press Pacemaker Award – 2019)
Iowa State Daily (College Media Association 3rd Best Daily Newspaper in the Nation – 2019)
Austin Anderson (6th Place – Hearst Personality/Profile Writing Competition – 2019)
K. Rambo (12th Place – Hearst Enterprise Writing – 2019)
Alex Connor (13th Place – Hearst Multimedia News – 2019)
Elisabeth Balke/Ritika Agrawal (2019 Washington Media Scholars Foundation Case Competition Finalists)
Avery Grundy/Kylie Kost (2020 Washington Media Scholars Foundation Case Competition Finalists)
Kasey Opfer (ISU Graduate College Teaching and Research Excellence Award – Fall 2019)
Denise Coberley (ISU Graduate College Teaching and Research Excellence Award – Spring 2019)
Jacob Vos (2020 Broadcast Education Association (BEA) Award of Excellence – Television Weathercaster Category)
Mariah Johannsen (2020 American Advertising Federation William J. Fultz Memorial Scholarship)
Riley Holtrop/Emilee Drost/Jakob Hill (2020 Gold American Advertising Award – Subaru Social Media Campaign)
Bailey Balmer/Vanessa Williams/Tanner Short (2020 Gold American Advertising Award – North Face Print Campaign)
Lexie Muzzy (2020 Silver American Advertising Award – My CyclONE Story Logo)
Riley Holtrop (2020 Silver American Advertising Award – Emilee Drost Photography Logo)
Josh Lamberty (2020 Upper Midwest Emmy – College Student Production Award)
---
Graduating Seniors
Fall 2019
Taylor Adams (P R)
Morgan Amundson (ADVRT)
Austin Anderson (JL MC)
Jacob Benda (P R)
Summer Bontrager (P R)
Kaitlin Burns (ADVRT)
Jessica Buss (ADVRT)
Katlyn Campbell (JL MC)
Rachel Cessna (JL MC)
Shelby Chizek (JL MC)
Maya Clercx (ADVRT)
Audrey Comer (ADVRT)
Zachary Cook (P R)
Caleb Corbin (P R)
Patrick Cotter (JL MC)
Paige Disch (P R)
Brooke Drezek (P R)
Madison Fetters (ADVRT)
Allegra Frickel (P R)
Danielle Fundermann (P R)
Mary Godinez (JL MC)
Mariam Hassan (P R)
Logan Hotz (P R)
Molly Howard (P R)
Jaehyun Jin (ADVRT)
Solomon Jones (P R)
Suji Jung (ADVRT)
Dakota Karthan (P R)
Adam Kiesel (JL MC)
Alexis Koedam (P R)
Ja Hoon Koo (ADVRT)
Austin Lawless (JL MC)
Grace Lee (ADVRT)
Yean Lim (JL MC)
Abraham Lopez (JL MC)
Tyler Mardis (P R)
Kelly Martin (ADVRT)
Brady Meister (P R)
Senija Mujic (JL MC)
Manichanh Naonady (JL MC)
Jillian O'Brien (JL MC)
William O'Loughlin (ADVRT)
Halee Olson (JL MC)
Courtney Palmersheim (JL MC)
Maria Pimentel (P R)
Hannah Randolph (JL MC)
Sarah Rich (P R)
Ashley Roth (P R)
Tawny Schmit (JL MC)
Alison Soelberg (P R)
Alexander Stack (ADVRT)
Allison Stadnik (P R)
Ian Steenhoek (JL MC)
Christina Stroback (P R)
Saeed Tokhi (ADVRT)
Nayelie Valenzuela (P R)
Melanie Van Horn (P R)
Emma Vandemore (P R)
Adam Vannatta (ADVRT)
Audrey Ward (P R)
Clifford Wise (JLMC)
Spring and Summer 2020
For a list of Spring and Summer 2020 graduates and a video message for all graduates from the Greenlee faculty and staff, see the Greenlee 2020 graduation page.