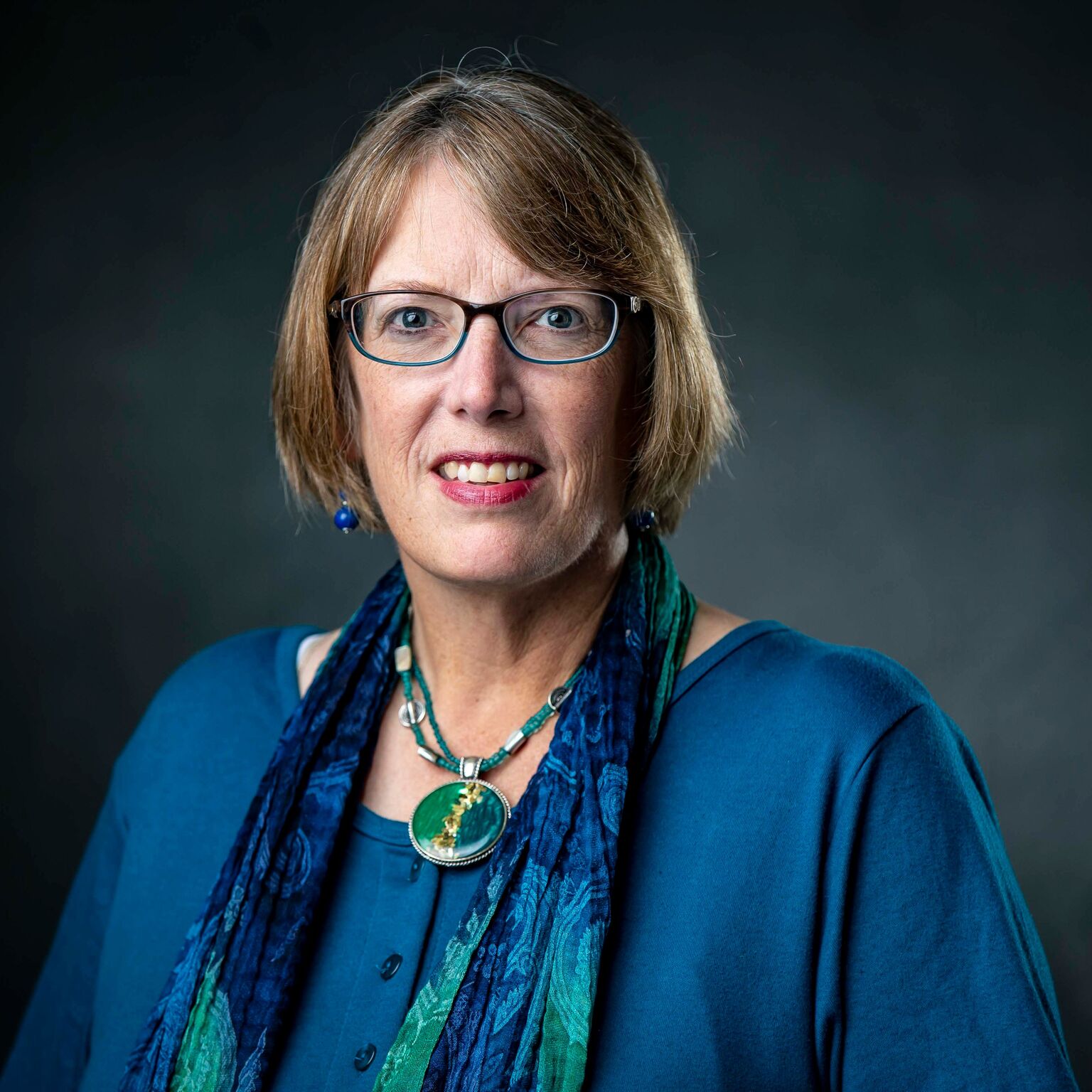 Kathie Obradovich is editor-in-chief for Iowa Capital Dispatch, part of a national not-for-profit news organization. She leads an experienced staff covering state news and politics and writes a weekly column. Since the Iowa site launched in January 2020, more than a dozen Iowa newspapers and news sites have begun regularly publishing Iowa Capital Dispatch content.
Obradovich has more than 30 years of reporting experience in Iowa. She worked for 16 years at the Des Moines Register, most recently as opinion editor and political columnist. Between 1987 and 2003, she worked as a reporter and editor in the Des Moines Bureau for the Lee Enterprises newspapers in Iowa and at the Quad-City City Times in Davenport. She has been a regular reporter on Iowa Public Television's "Iowa Press" and a frequent guest on other state, national and international news programs. She has served as a lecturer for Iowa State University's Greenlee School of Journalism and Communication. She's an Iowa State graduate who grew up in Ames.
We asked Kathie these five questions:
1. What's the most useful thing you learned at ISU?
The internship requirement for a journalism degree taught me there's no substitute for on-the-job experience.
2. What's your focus in life right now?
Professionally, I'm focused on continuing to expand the readership for Iowa Capital Dispatch while producing even more impactful, change-provoking journalism.
3. What movie title best describes you and why?
"True Story." I've never seen the movie (and it looks pretty awful), but I think the title describes what I'm all about: telling true stories.
4. What are you absolutely determined to do in your life?
Keep learning, every day.
5. Tell us about your proudest moment in your career.
One of the times when I felt my work really made a difference was after a close friend's teenage son lost his life to suicide in 2017. Through my columns, I helped amplify the family's story and encouraged others to speak out about their experience and the lack of adequate mental health services in Iowa. I proposed and helped to organize a Des Moines Register gubernatorial candidate forum that year that made the issue a focus in the race. In 2018 and 2019, the Legislature passed legislation expanding mental health services for adults and children.