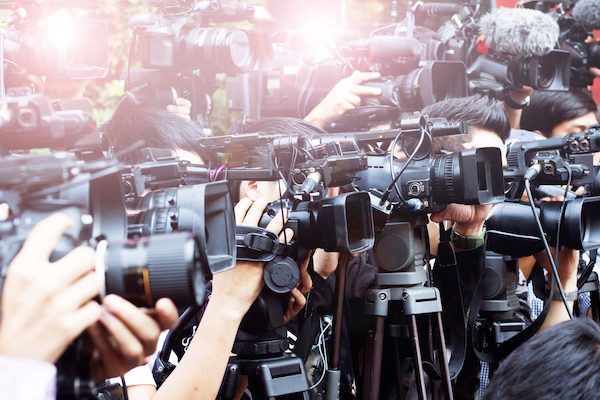 The Greenlee Summit this fall at Iowa State University will focus on "Communications and Civility in our Democracy." It is a timely topic (right before the Iowa Caucuses) that will engage and inform hundreds of people, many of whom work in and around communications and media.
Media plays a critical role in cultivating and challenging our country's culture and politics. At its best, media informs a public capable of solving the challenges of our time. At its worst, it dissolves into partisan rhetoric, unable to support the conversations we need.
The quality of our conversation is the quality of our communities, and we need places where people can come together to talk about what really matters – a place where policy makers, students, prominent journalists and media professionals work together in compelling discussions, panels and workshops to tackle the issues most pressing in our country.
The mission of the Kerry and Linda Killinger Foundation is to enhance our communities by being advocates for civil discourse, broadening access to the arts, promoting excellence in higher education and caring for those in need. We feel the journalism and community summits we have supported, including the Greenlee Summit, the Texas Tribune Festival, the Aspen Institute Festival, Seattle's Crosscut Festival and the Rancho Mirage Writer's Festival have all been and will continue to be strong voices in helping to enhance the quality of our conversation and build civility in our communities.
You can be part of the Greenlee Summit, Sept. 5 and 6, at Iowa State University. For more information and to register, visit: https://alumni.greenlee.iastate.edu/2019-summit/.
The Kerry and Linda Killinger Foundation is the initial major Sponsor of the 2019 Greenlee Summit.