Greenlee Summit: Communications and Civility in Our Democracy
---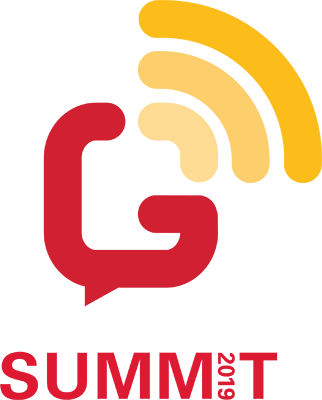 Join Us
Iowa State University's Greenlee School of Journalism and Communication is hosting its second annual industry summit from Thursday evening, September 5, 2019 through Friday, September 6, 2019 at the Scheman Building at the Iowa State Center.
Journalism, advertising and PR professionals are the country's greatest stewards of mass communication and social media interactions. This year's Greenlee Summit has a unique focus on the relationship between communications, politics and civility. Various speakers, panels and moderated discussions will identify how we can foster civil discourse, and help people understand we are a more informed and productive society when we are committed to civility – as individuals and professionals.
Network & Learn
Join hundreds of community leaders and professionals from across the country plus Iowa State University educators and students. The Greenlee Summit is a unique opportunity for professional leaders, educators and students to learn from and have productive dialogue with experts from various industry segments and respected national organizations.
---
Thursday Keynote
Thursday, September 5, 2019 – 7 p.m.
Great Hall, Memorial Union, Iowa State University
Thursday's Keynote is Free and Open to the Public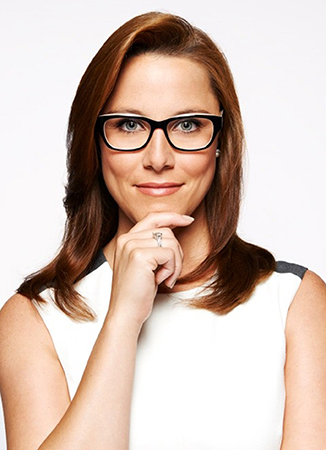 S.E. Cupp, Political Television Commentator, Conservative Culture Critic and Author
Known for her unique and colorful viewpoints and efforts to create an honest dialogue around conservative ideas in American life and popular culture, S.E. Cupp is a rising voice whose insights on the new generation of conservatives and feminists are sought out by organizations across the country. Cupp draws from her interviews with renowned writers and political personalities, including Tony Stewart, Tucker Carlson, Brian C. Anderson, Laura Ingraham, Pat Toomey and Ted Hayes to develop thoughtful discussion around politics, religion and the media.
The author of Losing Our Religion: The Liberal Media's Attack on Christianity, Cupp takes aim at the so-called "mainstream media" and its increasing disdain for Christianity. As the coauthor of Why You're Wrong About The Right, Behind the Myths: The Surprising Truth About Conservatives, Cupp blows the lid off of stereotypes that have long been associated with the American Right, and reveals that today's conservatives are an intellectually and philosophically diverse new breed of young, outgoing, smart, friendly professionals.
A commentator on CNN, Cupp regularly appears across the network's programming and special political coverage. Previously a co-host on MSNBC's The Cycle, Cupp has appeared on Hannity, Larry King Live, Fox & Friends, The Joy Behar Show, Geraldo, and Red Eye with Greg Gutfeld and has been heard on radio shows including The Dennis Miller Show, The Mancow Show, Andrew Wilkow and The Alan Colmes Show.
She also has her own radio show on the Glenn Beck Network and a regular column in the New York Daily News and on The Daily Caller. She has been published in many leading media outlets including The Washington Post, Slate, American Spectator, Townhall.com, FOXNews.com, Sports Illustrated online, Maxim, NASCAR.com and FrontPage.
She will be co-sponsored by the following groups:
Association of Women in Communication Central Iowa Student Chapter
Greenlee School of Journalism & Communication
Committee on Lectures (funded by Student Government)
Friday Keynote
Friday, September 6, 2019 – 9 a.m.
Scheman Building, Iowa State Center
Registration is Required for Friday's Keynote and Conference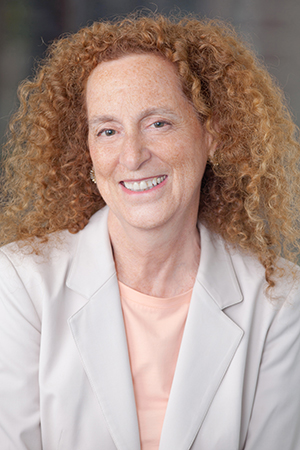 Civility in America
Leslie Gaines-Ross, Chief Reputation Strategist, Weber Shandwick
Civility in America: A Nationwide Survey to gauge Americans' attitudes toward civility in a variety of areas impacting American society and daily life.
Leslie leads Weber Shandwick's global reputation consulting services and thought leadership development. She is the architect of groundbreaking, award-winning research into CEO and corporate reputation, CEO transitions, corporate rankings, social CEOs, executive visibility, CEO activism and reputation recovery. Leslie also counsels Fortune 500 companies and organizations around the world.
Leslie is one of the world's most widely recognized experts on reputation — how reputations are built, enhanced and protected. She spearheaded the first comprehensive research on CEO reputation and its impact on company reputation and business performance. She developed many of Weber Shandwick's global corporate reputation studies—The CEO Reputation Premium, Socializing Your CEO, The Company behind the Brand: In Reputation We Trust and its recent series on CEO Activism and how companies are responding to hot button social issues.
She is also responsible for Weber Shandwick's other thought leadership initiatives such as Civility in America, AI: Ready or Not, The Employer Brand Credibility Gap, Employees Rising, The Changing Landscape of Consumer Activism: Boycotts and Buycotts and Rising CCO.
You can follow her at @reputationRx.
Agenda
Our tentative 2019 agenda can be found at:
Speakers
Below are the speakers, panelists and moderators scheduled to appear. For details, please click on a speaker of interest or view the summit schedule.
---
Location and Parking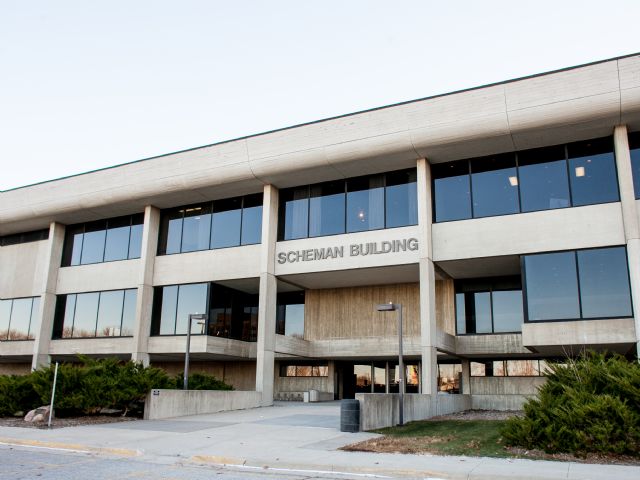 The Greenlee Summit will be held at the Scheman Building at the Iowa State Center, at 1805 Center Drive, Ames, IA 50011. Complimentary parking is available at the Scheman Building.
Initial Major Sponsor

Read The Sponsorship Announcement
---
Networking Reception Sponsor

---
Industry Partners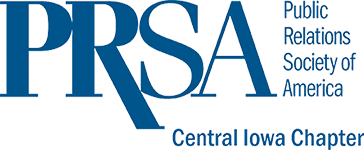 ---
Greenlee Supporters




---
In-Kind Contributors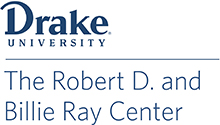 ---
Contact
Questions or looking to contribute to the Greenlee Summit? Contact greenlee@iastate.edu.