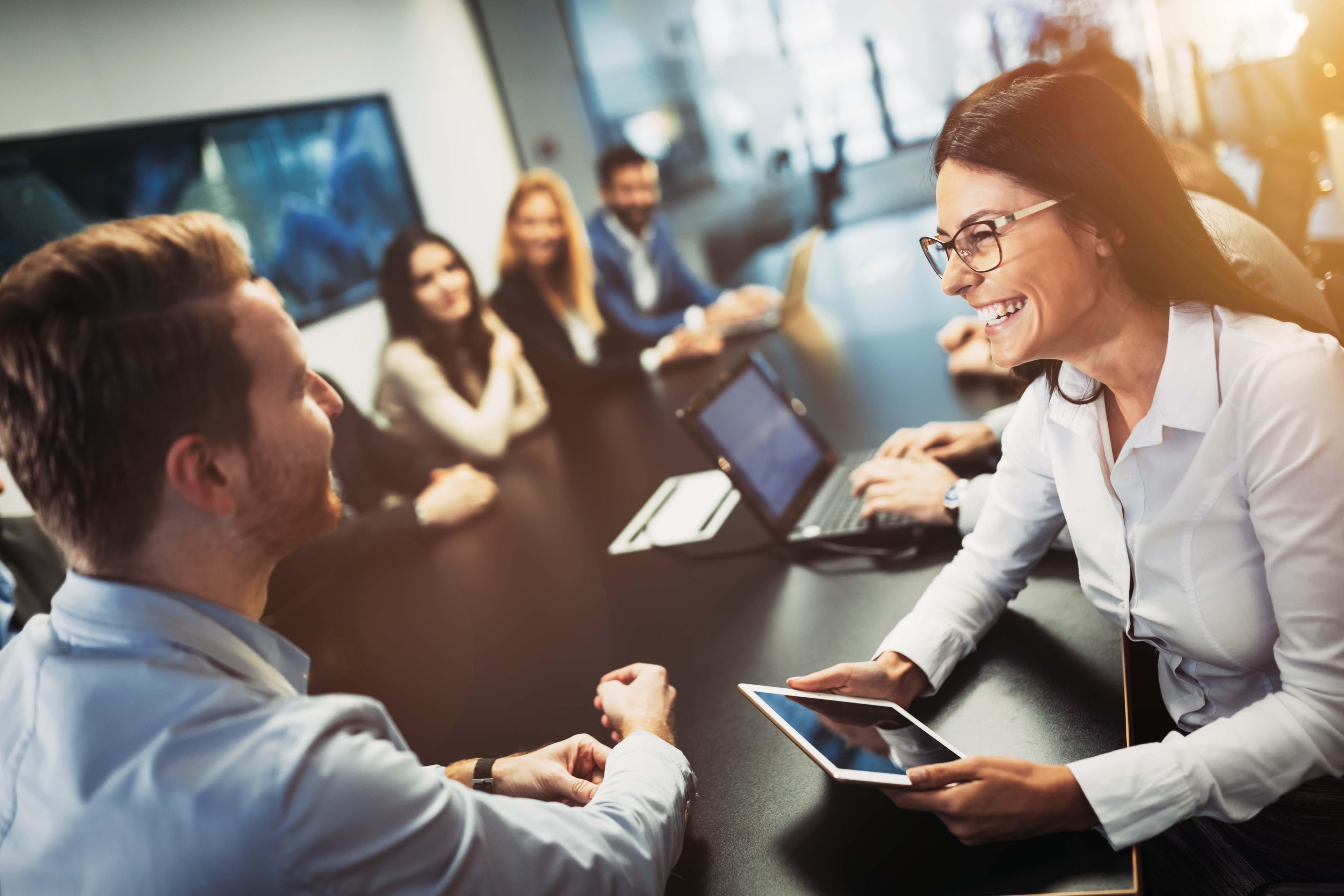 I arrived at Iowa State University in the fall of 1972 with two suitcases – complete with a modest wardrobe of bell-bottoms, several T-shirts and sweatshirts, a pair of denim overalls and a handful of toiletries – plus a laundry basket full of bedding and a few rolled-up posters. It took me only one trip up the elevators of Willow Hall to find my room and move nearly everything I owned into it.
Room, board and tuition were $500 a quarter. I had a BEOG (Basic Educational Opportunity Grant, later known as a Pell Grant) to pay for part of my college costs. I qualified for the Federal Work-Study program, washing pots and pans (the worst job of all) 15 hours a week in the student food service. And I took out a National Defense Student Loan to pay for the rest.
Having grown up on a farm near Glidden, I felt that, at last, I had arrived. Really arrived. Iowa State University had long held my imagination as the place I wanted to be. Writing was my thing. I had served on the student newspaper staff throughout high school. Journalism was my passion. I had declared it as my major. I loved the news. Walter Cronkite and The Des Moines Register were what I knew. I considered the AP Stylebook to be the best resource ever. And I aspired to be a star reporter for The Des Moines Register someday.
During my first week at college, I protested the Vietnam War by attending a moratorium event on Central Campus with thousands of other students. I remember being assigned to sit next to Chris Taylor, the super-heavyweight wrestler for ISU, in Math 101. Later that fall, I attended the ISU-Nebraska football game in the old stadium, a faceoff between long-time rivals during which the Cyclones claimed – in the final minute — a stunning 23-23 tie with the powerhouse Cornhuskers. I played favorite songs on my old Motorola record player in my dorm room. Top hits were American Pie by Don McLean, Without You by Nilsson, The First Time Ever I Saw Your Face by Roberta Flack and Alone Again by Gilbert O'Sullivan. And I played the card game 500 with new dorm friends late into the night.
Indeed, I had arrived.
It's been 45 years since I first roamed the hallways of the Press Building (now Hamilton Hall) as a freshman journalism major. But, to this day, I credit my parents and my four years at Iowa State University for forming who I am, what I've done with my life and the career I've enjoyed.
It's my love for the Greenlee School of Journalism and Communication that got me re-engaged about eight years ago after mostly losing track of what was happening there for more than three decades. In 2010, I reached out to and became reacquainted with my favorite college professor, the late Bill Kunerth. On my own "Tuesdays with Morrie"-like mission, I flew from Minneapolis to Rapid City to visit Bill and his wife Willie at their home in Belle Fouche, S.D. Over dinner in their townhouse near the Black Hills, Bill asked me about my career, both the highlights and the low points. He wanted to know about my family. And he told me — in no uncertain terms — that it was high time that I start giving back to my alma mater. While I had become a lifetime member of the ISU Alumni Association in my late 20s, I hadn't really been involved in the university other to attend an occasional ISU football game over the many years since graduating.
In typical Bill Kunerth fashion, he told me to get myself on the Greenlee Advisory Council, a group of some 25 industry professionals representing journalism, public relations and advertising that guides the Greenlee School and its director on industry developments, curriculum, and the changing needs of employers and internship providers. Two or three phone calls later, and I was invited to join the council, which is made up of industry leaders from throughout the United States. The idea for the upcoming Greenlee Summit sprang from the Greenlee Advisory Council, which I've chaired for the past two years,
Rick Phillips, the incoming chair of the advisory council and chief communications officer for Fortune 100 company Nationwide in Columbus, Ohio, and I had the initial vision for this daylong event. We said from the beginning that we wanted to 'think big.' We were determined to convene an event that would attract nationally recognized speakers. We wanted to bring together professionals from the industry, in Iowa and well beyond, to talk about our work and how it's changed and continues to change at record speed. We were driven to put Greenlee on the national map in an even bigger way. We were convinced the summit that we envisioned would bring much-deserved recognition to Greenlee as the place where important things are happening for the nearly 800 journalism, PR and advertising majors and where some of the best research and industry thought leadership in the country resides.
Soon after coming up with the idea for the summit, we approached Dr. Beate Schmittmann, dean of the ISU College of Liberal Arts and Sciences. We spoke about the importance of the industry talking about the changing landscape for professionals in journalism, PR and advertising. Dean Schmittmann immediately recognized the value of such a summit to both ISU and Greenlee, and she offered staff support plus $5,000 in seed money to launch the planning. Dr. Angela Powers, who started last July as the new director of the Greenlee School, embraced the summit concept from the very beginning and offered her full support. The Greenlee School faculty is behind this initiative, and Greenlee advisory council members have also asked how they can help.
After considerable work – largely done by volunteers – we have a superb program of speakers and panelists from organizations including The New York Times, Bloomberg News, Meredith, The Des Moines Register, Flynn Wright, the Iowa Freedom of Information Council, Faegre Baker Daniels, TV stations in San Diego and Des Moines, Hearst Media, Cox Media Group and many others. We've also been successful in securing [12 platinum sponsors, two gold sponsors, four silver sponsors](https://wp.las.iastate.edu/greenleealumni-v2/2018-summit/2018-summit-sponsors/) and numerous in-kind contributors-all high-profile companies and organizations that bring important credibility to the summit.
Social media has unquestionably changed journalism, public relations and advertising. It's turned our work worlds upside down. It's spurred unparalleled change. But it is also providing extraordinary opportunity for people in our professions.
I specifically remember signing up for Facebook in the summer of 2005, just a year after Mark Zuckerberg launched it. One of my key clients – Linda Locke, who led corporate communications for MasterCard – convinced me over dinner one night in New York City that I needed to sign on. Even though I had heard a lot about Facebook at work and in the media for a year, I hadn't yet signed up. I remember her saying: "Facebook might eventually be replaced with something else, but you've got to get on it to see how it works." What great advice.
So this brings us to today. We're just a little over two months from our inaugural summit at the Greenlee School. Take a look at our program (http://bit.ly/2CUsBPK), and then I hope you'll register for the event. We expect some 200 movers and shakers from the industry to descend on our beloved Iowa State University campus for this daylong event. Whether you've worked in the industry for 40+ years as I have, or for two years or 20 years, Greenlee's first-ever summit is designed specifically with the industry – therefore, you – in mind. I hope to see you there.
Barb (Riedesel) Iverson is a 1976 journalism graduate of Greenlee. She began her career as the editor of a weekly newspaper in Eastern Iowa but spent the majority of her career in public relations. She retired a year ago from Weber Shandwick, a leading global public relations firm. She was president of Weber Shandwick's financial services industry practice, working with big-brand clients and colleagues all over the world. Barb lives in Minneapolis.