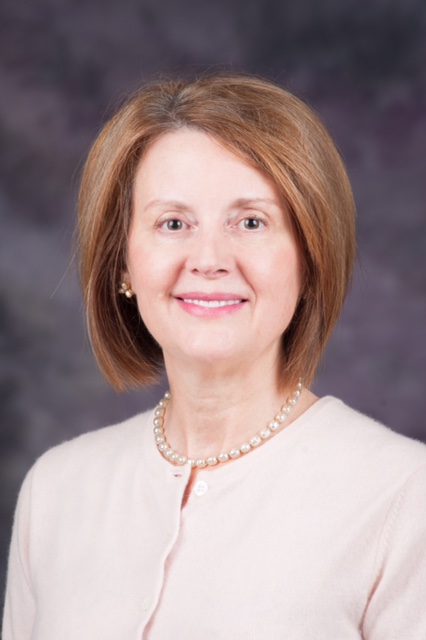 Dr. Angela Powers has been named as the 16th director of the Greenlee School of Journalism and Communication. She is the first woman to be appointed as director and will assume the position on July 1. Powers led the A.Q. Miller School of Journalism and Mass Communication at Kansas State University from 2004 to 2012, where she is currently a professor.
During her time at Kansas State, Powers drove change through partnerships with KSU media relations, alumni, media foundations and industry, creating a media convergence center engaging journalism, advertising and public relations students across campus. In addition, she focused on developing more international opportunities for students and increasing diversity. She is the 2015 recipient of the national Barry Sherman Teaching Award in Media Management and Economics.
Powers was selected after an international search that began in August. The search committee, appointed by the College of Liberal Arts and Sciences Dean Beate Schmittmann, included members of the Greenlee faculty, staff, Advisory Council and colleagues from the college.
"I am excited to lead the distinctive and continually growing Greenlee School of Journalism and Communication, with its award-winning students and faculty," Powers said in a statement following her hiring. "The school is fully accredited and is ranked sixth in the nation for quality and affordability. I look forward to working with faculty and administration to set new standards for scholarship, teaching and service in our dynamic field."