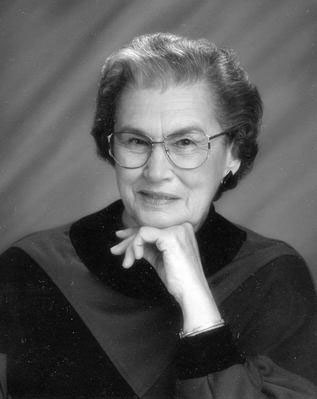 Norma Lucille (Shellito) Morgan, 89, died peacefully from heart failure on Friday, Aug. 28, 2015. Norma was a woman of deep faith, who was gracious and kind. Norma attended Iowa State College, earning a bachelors of science degree in home economics and technical journalism in 1946.
While a student, she served as an editor of the Iowa State Daily Newspaper during WWII, which was an important time for women in newspapers. Norma's career was with the Iowa State University Extension Service, where she served as a county home economist. Through her years with Extension, she served Kossuth, Crawford and Ida Counties. In 1977, she was honored with the R.K. Bliss Award for outstanding achievement by Extension Staff for developing an educational program, and the N.A.E.H.E Distinguished Service Award.
Norma is preceded in death by her parents, Harley and Mabel Shellito, and her husband, Harold Morgan. She is survived by her four children, eight grandchildren and seven great-grandchildren.