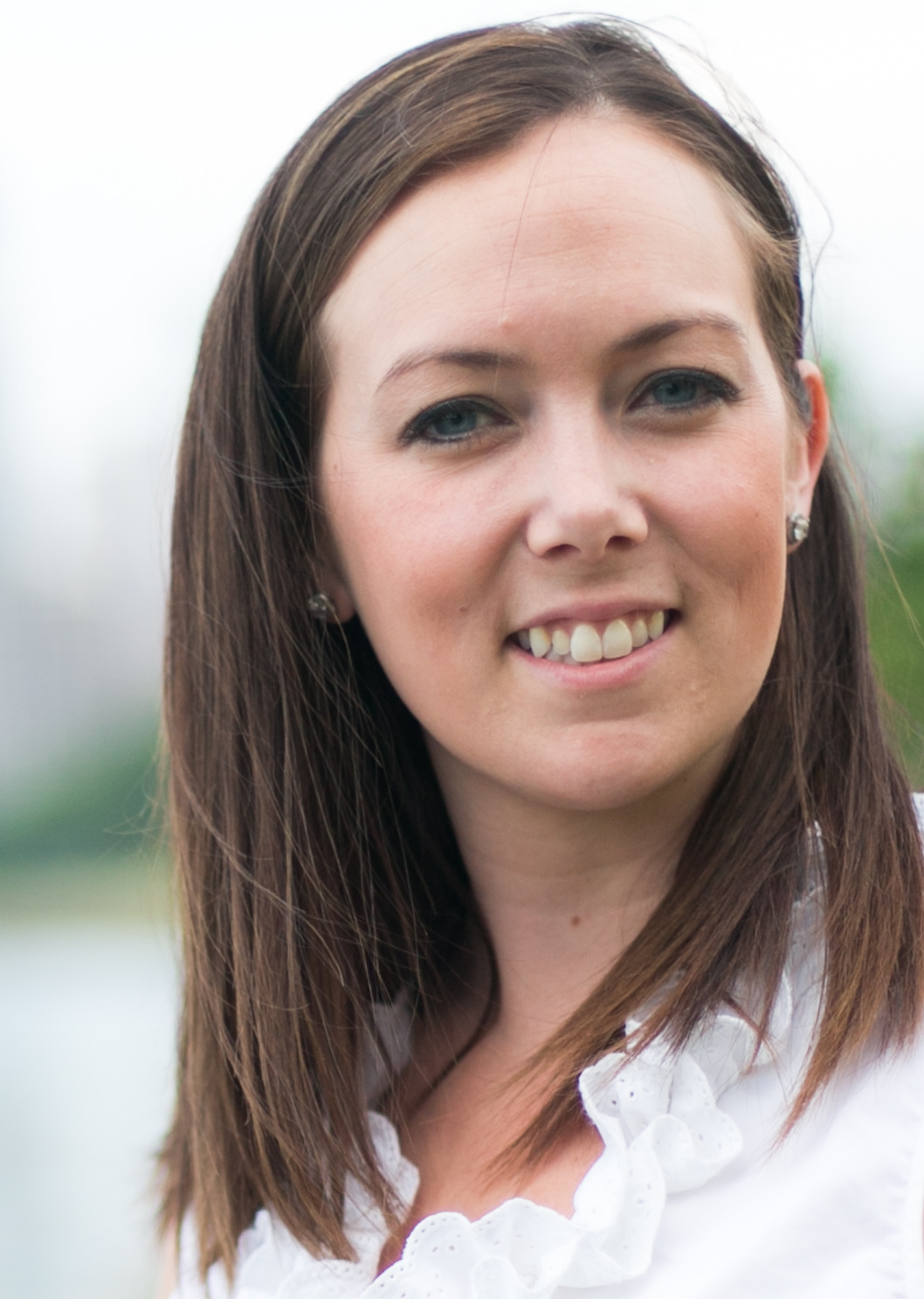 You can thank Lisa Jesser for treating you right. Or at least making sure you saw that message every time you hit the DQ drive-thru.
Jesser works as the integrated marketing campaign manager for International Dairy Queen in Minneapolis, joining the company in 2013.
She oversees all consumer advertising on television, digital and social media to ensure a singular cohesive message. For instance, she was responsible for overseeing DQ's Valentine's Day promotion of Cupid Cakes, Blizzard Cakes for two, and promotions eliminating the cliché of expected Valentine's Day gifts.
The 2006 Greenlee advertising grad says the favorite part of her job has everything to do with creativity.
"No day is the same, ever," Jesser says. Advertising, she continues, is about solving a business problem and a consumer need in a creative way. "It's an ever-evolving industry in the ways people consume media, and you have to be an ever-evolving student to keep up with it."
Jesser's studious ways at Iowa State included landing four internships before graduation, including marketing internships at Surface magazine and Sports Illustrated. For the next seven years, she worked in advertising in Chicago, starting at Rhea and Kaiser, then moving to Arc Worldwide (a Leo Burnett company), the Leo Burnett agency and Cramer Kasselt. Transitioning to larger firms also allowed her to work on higher-profile accounts. Her first multi-national campaign was the Happy Meal promotion that accompanied the first "Madagascar" movie, which continues to be one of her most memorable projects.
"I was very proud and it's very rewarding seeing something you worked on out in the market-place," Jesser said.