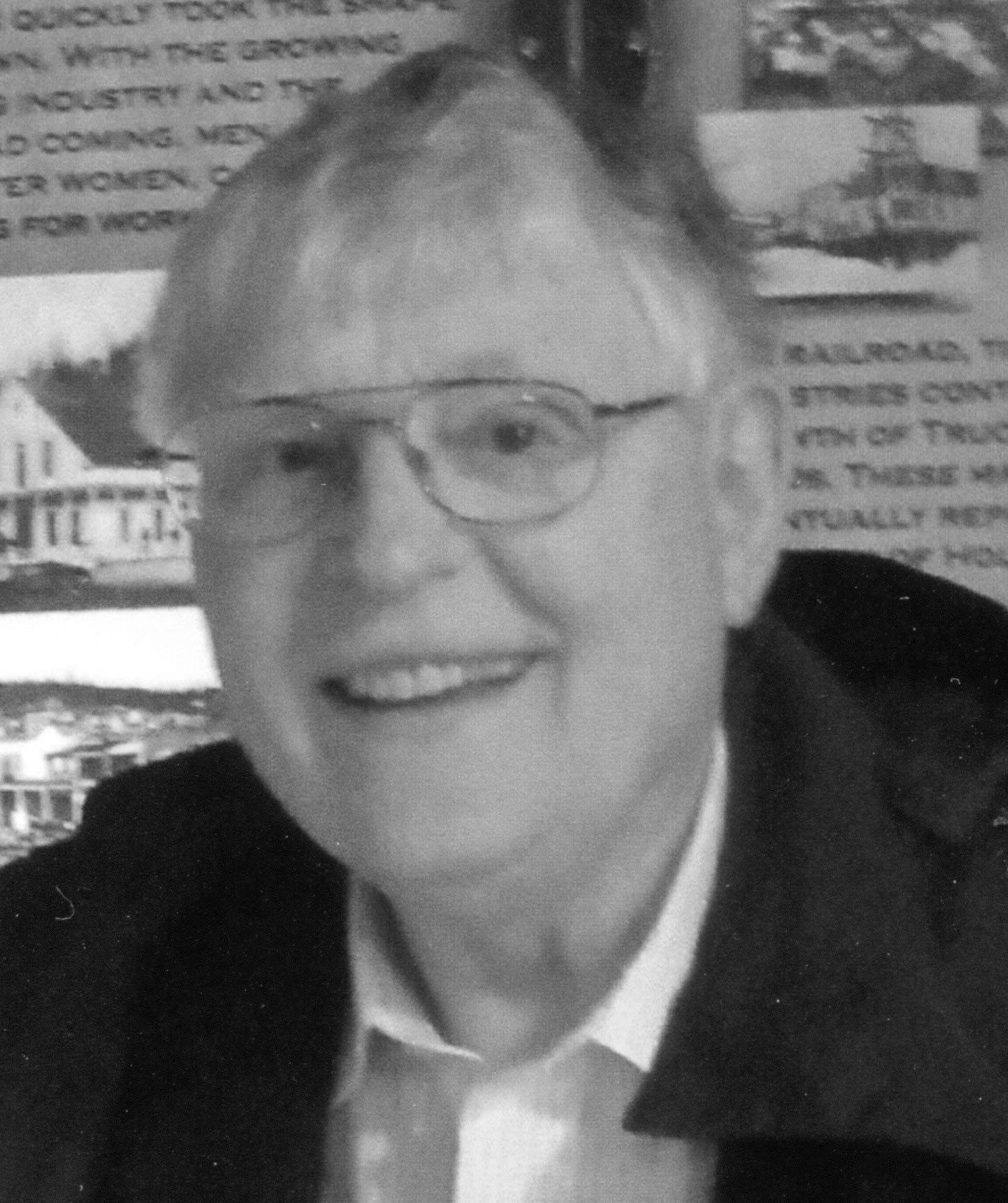 Dwight L. Teeter, 80, a journalism educator for more than four decades, an expert and author on media law and journalism history, and a mentor to countless graduate students, died Feb. 27 in Knoxville, Tennessee, following a long illness.
He retired from the University of Tennessee, Knoxville, at the end of 2014 after nearly 50 years of university teaching at seven American universities. Teeter was dean of UT's College of Communications from 1991 to 2002 and returned to full-time teaching in 2003. Prior to that, he was a professor at the University of Wisconsin-Milwaukee; the William P. Hobby Centennial Professor of Communication and chair of the Department of Journalism at the University of Texas at Austin; professor and acting chair of the School of Journalism at the University of Kentucky; associate professor at the University of Wisconsin; visiting associate professor at the University of Washington; and assistant professor at Iowa State University.
He began his journalism career as a reporter with the Waterloo (Iowa) Daily Courier with occasional stints as editor for the city, wire and state desks. A legal scholar and historian, Teeter co-authored 13 editions of "Law of Mass Communication," a widely used college textbook first published in 1969.
Teeter also wrote media law and history books and articles with several of the top scholars in his field. Teeter's wife of 54 years, Letitia (Tish) Thoreson Teeter, of Bismarck, North Dakota, died in 2009. He is survived by three children and one grandson.