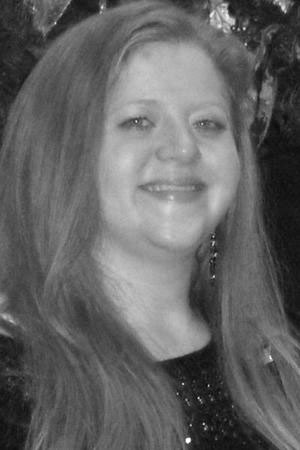 Abby M. Penning, 31, passed away unexpectedly Friday, July 31, 2015, at her home in Lombard, Illinois.
Abby graduated from Le Mars Community High School in 2002 and continued her education at Iowa State University, graduating with a degree in journalism and mass communication in 2006. While a student, Abby participated in the Meredith Apprentice Program.
Shortly after graduating, Abby accepted a position with Allured Publications in Chicago as an associate editor. With this position, Abby traveled to many countries around the world.
In 2013, Abby accepted a position with Intertek working as a content strategist creating technical writings. She was preceded in death by her mother, Cindy on Dec. 19, 2014. She is survived by her father, Lowell and stepmother, Pat Penning; a brother, Ben Penning; paternal grandmother, Muriel (Lyle) Koehlmoos; and several aunts, uncles and cousins.