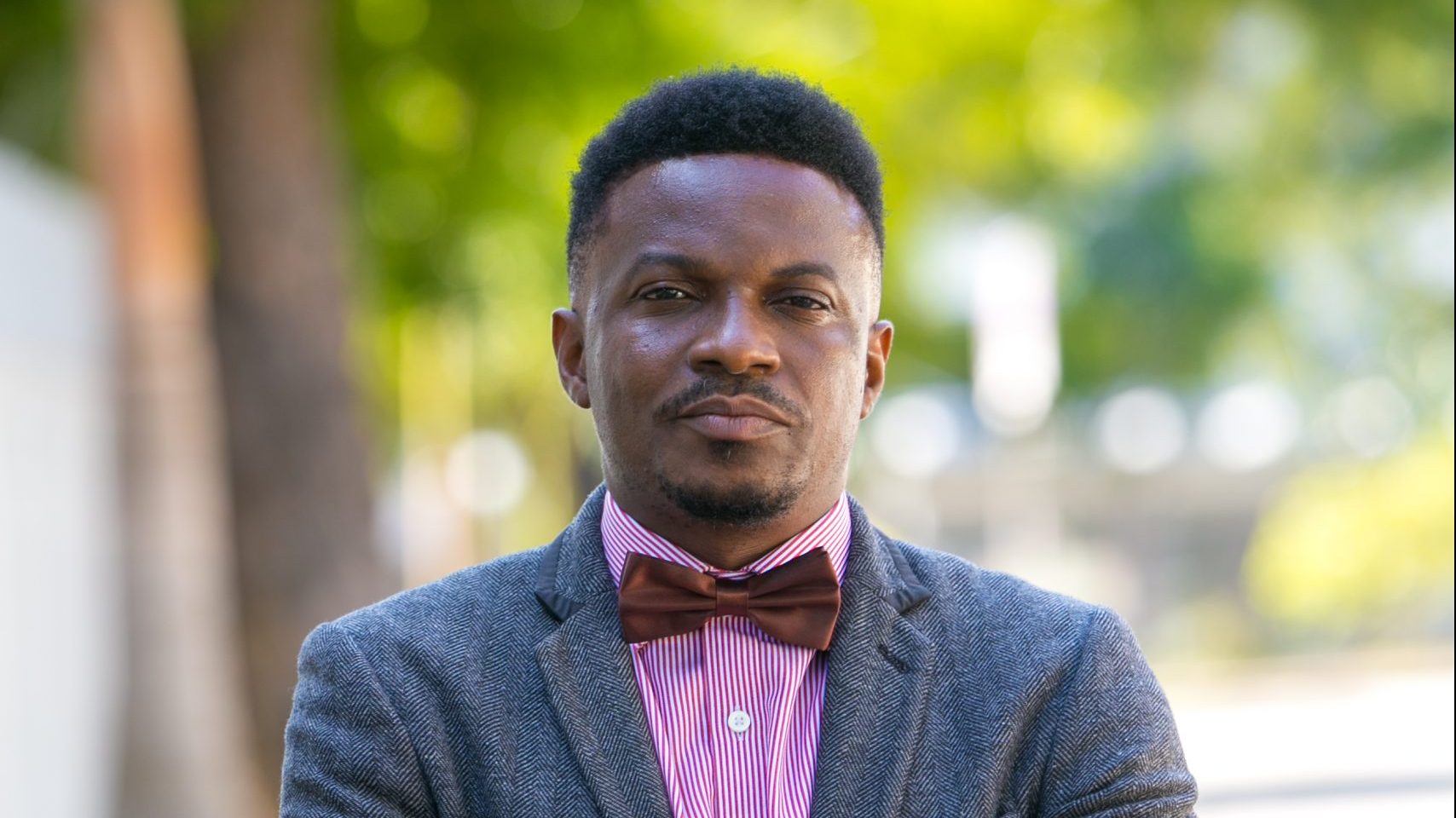 By Julian D. Neely
A Greenlee master's program alumnus took talents back to a place he knew better than any other: home. Since leaving Iowa State, Dr. Etse Sikanku has invested his wealth of knowledge to challenge the systematic barriers of research in Ghana.
Sikanku most recently accepted a director role at the Ghana Institute of Journalism, where he is leading and accelerating the research culture. Sikanku said that African universities and colleges face challenges in the research world. Many African university researchers are often overlooked and rarely are found to be published, he said.
Sikanku says he learned the importance of research by publishing his master's thesis following his graduation from Greenlee School of Journalism and Communication in 2008. After years of research, he now credits the Greenlee School as the foundation for his journey.
"Iowa State is the genesis of my academic career," said Sikanku.
Sikanku spent a total of five years in Iowa. After completing his master's in Ames, he went on to earn his Ph.D at the University of Iowa.
As a young adult, Sikanku knew his future would include journalism and media, but he didn't know it would be in an academic capacity.
"I always was interested in journalism," said Sikanku. "I always felt inclined and didn't have to force it. I felt obligated to help serve society, write, and tell stories, and be the voice of the voiceless."
Following one year as a broadcast journalist, he found himself traveling thousands of miles to Greenlee. During his time at Iowa State, many Greenlee faculty – including committee member, Dr. Daniela Dimitrova – supported his research thesis, "Inter-Media Agenda-Setting Effects in Ghana: Newspaper vs. Online and State vs. Private," which centered upon an analysis of politics and elections through the scope of commentators in Ghana. Dimitrova describes Sikanku as an exceptional and devoted researcher and student.
"Etse was a very engaged student," Dimitrova said. "He spoke a lot about international media, specifically in the continent of Africa."