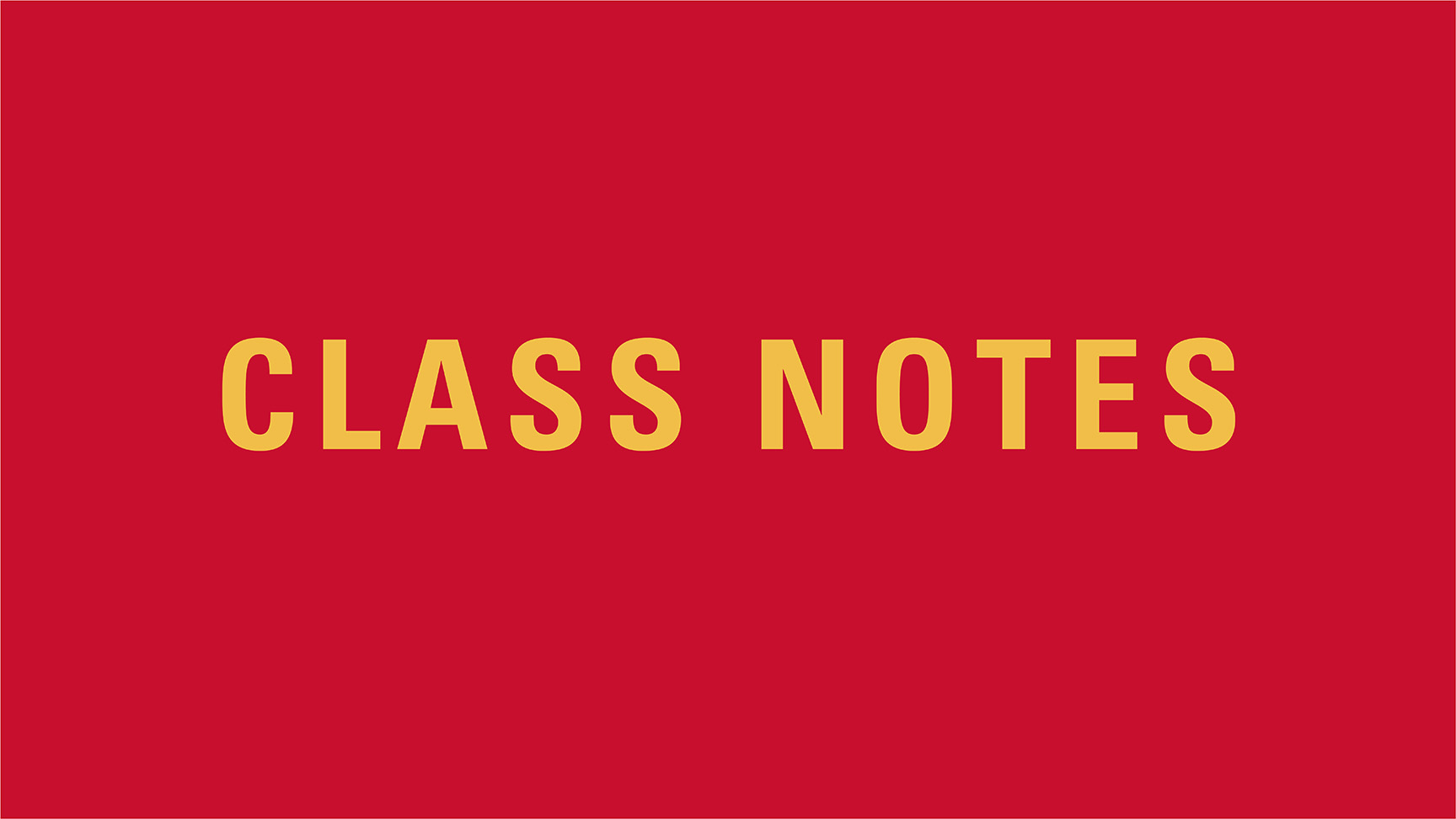 1970s
European Study Program – Summer 1976
Were you one of the 37 who studied in London &c?
Want to get together before we are all too old?
This is a long shot, especially because we do not have a list of participants, but putting out this notice might jog memories and trigger responses.
So far, at 82, I can remember only a handful of names – Phyllis, Larry, Susan, Sally, Jeff, Julia Corbett, Phoebe Hunter (U. Iowa) and the Texas kid. Oh, also Eileen (and l'affaire de Taxi.)
Can you fill in the rather huge gaps in my memory and furnish addresses if you have kept in touch with any of the group.
So we're thinking of getting together in Ames sometime during the weekend of ISU's opener vs. UNI at Jack Trice Stadium which is this August 31.
Depending on numbers, Linda and I could host a gathering (630 Ridgewood – just one mile east of Hamilton Hall).
Please respond to Tom Emmerson, emmerson@iastate.edu, 515-233-1130.
FYI: Karl Friederich died in August 2015. Tom Groth is happily retired and living in Pensacola, Florida, but he and LaRue are planning to be on hand for the '76ers gathering.
—Tom Emmerson (1960), Professor Emeritus
1980s
Christopher M. Larsen (1987)  Larsen retired from the U.S. Army on May 1 after more than 37 years of reserve and active duty service. Larsen spent more than 24 years in Army Public Affairs, covering operations in Bosnia, South Korea, Guatemala, Iraq, and Kuwait, and numerous locations in the United States. Chris and his wife, Amy Swadener, have made their home in Lake Stevens, Wash., north of Seattle. Chris recently began a position as the Military Affairs Liaison for a member of Washington's U.S. Congress delegation.
1990s
Kevin Kirby (1997) So, I finally finished my MA in Technical Communication from UNT last fall. That only took seven years to finish while working full time (including an internship at Sabre). I've been working as a technical writer for Hempel, a Danish coatings manufacturer, in Dallas, TX, since November 2014. Hempel is interesting; it's owned by a foundation, and funds various charitable programs. In 2016, I represented the company on a visit to one of our school projects in far northern Vietnam. That was, without hyperbole, the trip of a lifetime.