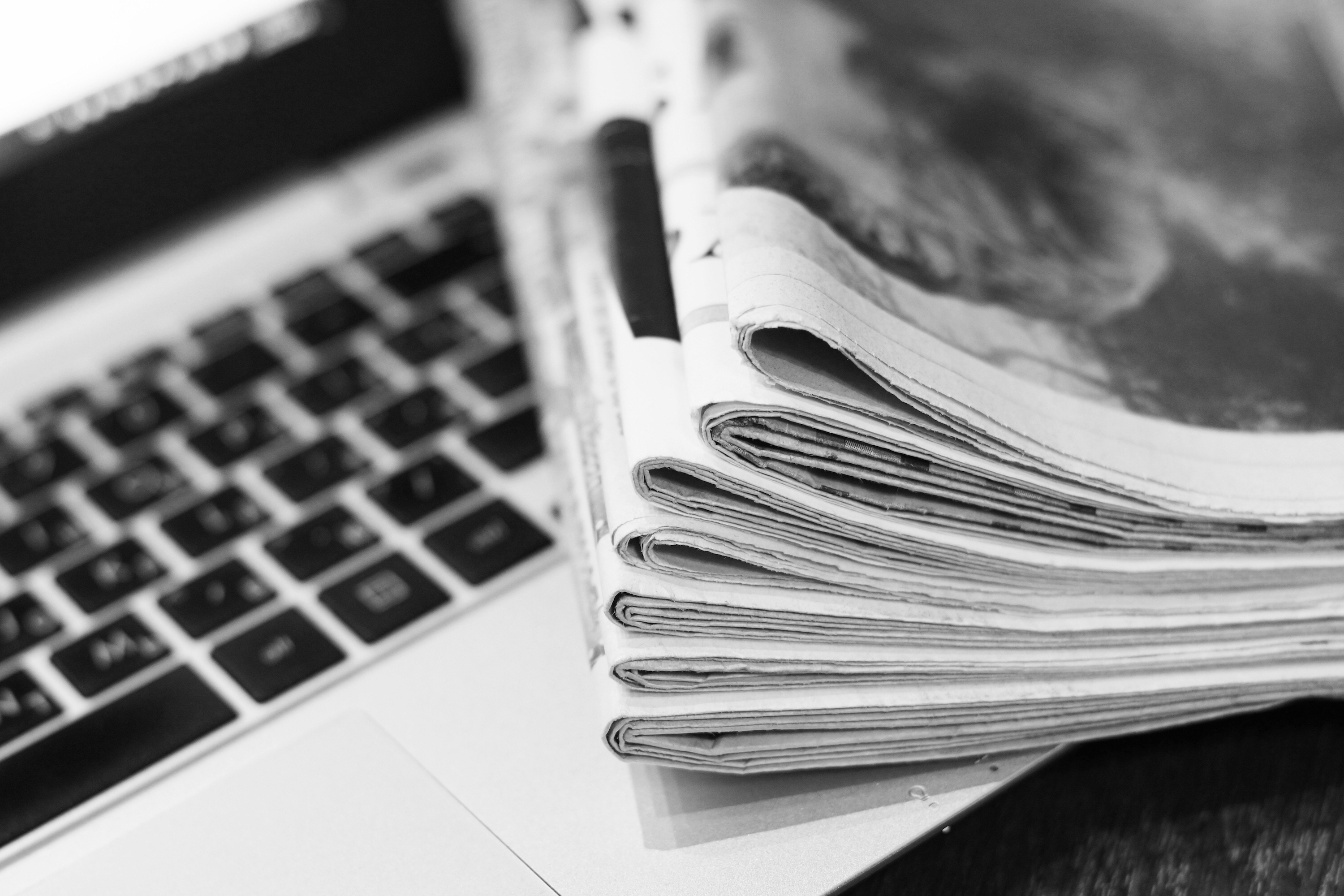 Q&A with WOI-TV Anchor Elias Johnson and Greenlee School Director Angela Powers
January 31, 2019
Elias: Why is civility in media important?
Angela: We must learn to disagree with each other practicing civility and respect. Our role as journalism educators and media professionals is to practice fair and balanced reporting especially in politics and social issues. Communicating and telling stories that are fair to all sides of an issue is media civility in action.
Elias: How has civility in media changed?
Angela: With online and social media, incivility has increased, and it's pervasive. We must teach our students how to address harassing behavior including aggressive comments in threads, outrageous claims, hate speech and fake news.
Elias: Why is the Greenlee School involved in the civility summit?
Angela: The topic of civility is growing on campus. Our mission is to serve students, the university and professional communicators. One way we do that is by hosting events on important topics such as freedom of speech, trust in science communication research and now media civility.Regarding civility, we are an "other-oriented" profession, so a lack of civility in our output understandably causes people to question what we do and could possibly erode basic communication freedoms – namely free speech and expression and a free press. These are critical for democracy to thrive.
Elias: What topics will the summit address?
Angela:  We are planning exciting topics including…
how to cover controversial issues differently,
how to address negative advertising and incivility in social media, and
how to deliver a better product and regain trust through civility,
Such topics will help us address attracting and retaining audiences. We don't them give up on us!
Elias: What can participants of the summit expect to learn?
Angela:  Participants can expect a number of takeaways including…
Insights into how incivility is impacting the public's view of media and politicians
Ways to foster civil discourse and protect the credibility of our professions
How to become leaders in civil discourse during the 2020 election and beyond
Angela Powers, Ph.D., is Director and Professor of the Greenlee School of Journalism and Communication at Iowa State University. She is a specialist in media management and economics, leadership in newsrooms and the changing media landscape. Her most recent work focuses on the organizational ecology of family-owned news media and the role of communication infrastructure and information technologies in organizational change and transformation.