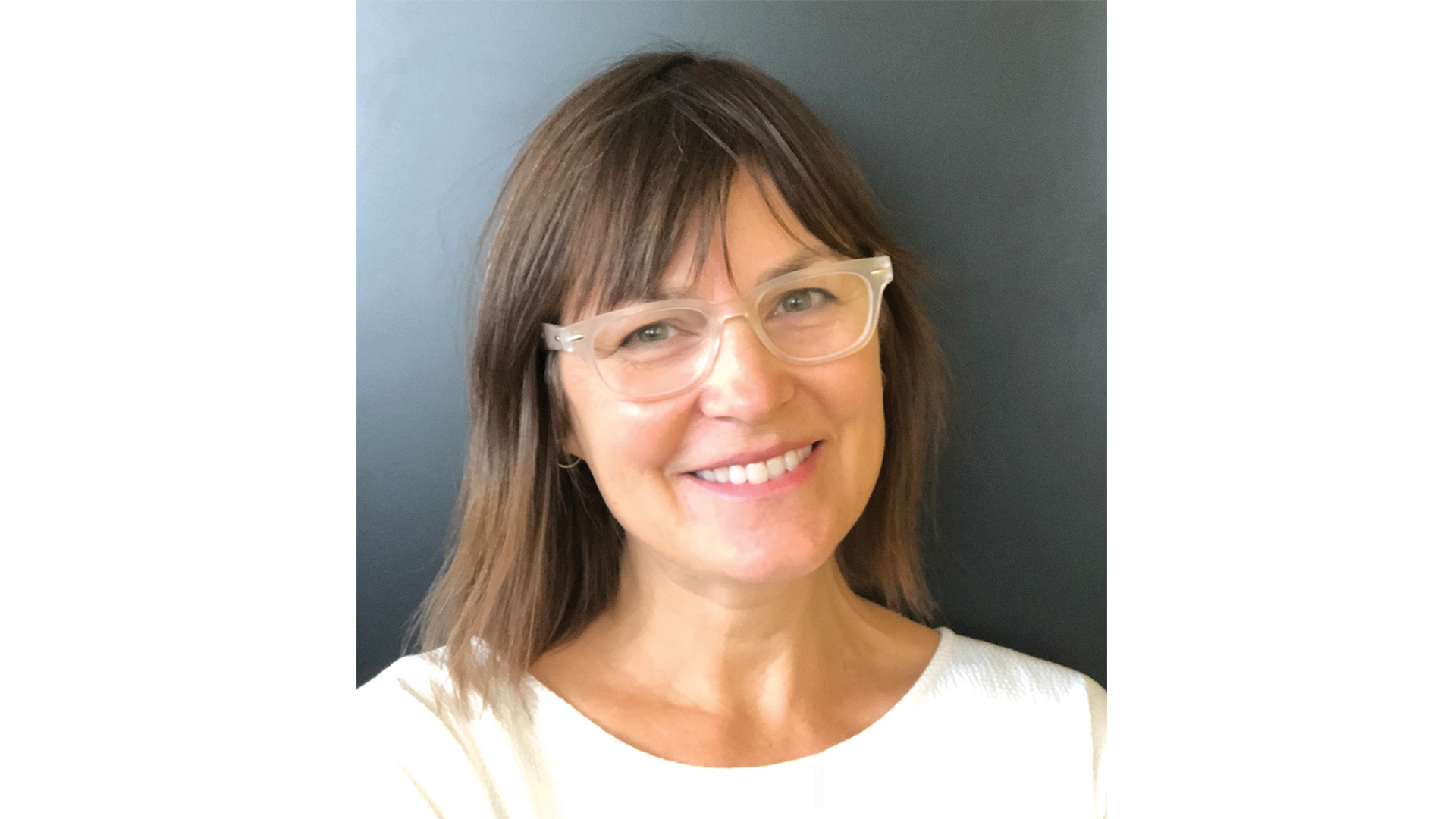 By Hannah Peterson
JLMC 344: Feature Writing, Fall 2018
Kelly Schmidt's work life is all about image — about 80 million of them, actually.
The Nevada, Iowa, native, and 1992 Greenlee journalism graduate is vice president of product services and senior director of product and platform services for Seattle-based Getty Images. The large media company works with photographers, videographers and editors to sell their work to editorial and corporate clients.
Schmidt joined the company in 2004 and has been based in New York, London and Seattle during her tenure. This position has allowed her to build products for the media and customers, while managing a global corporate team.
Schmidt has worked with numerous images that made international headlines. One of her favorites that reflects her pride in her work changed the conversation around women and stereotypes in their commercial images.
The top-selling image in 2007 when you searched "woman" in Getty Images was a naked woman lying on a bed. If you Google searched "woman" in 2017, the top-selling picture was a woman hiking alone in Banff National Park, wearing a jacket and a hat.
"That's my favorite part, really being able to get the right image for an article or piece or the right image to represent a brand," Schmidt said. "Imagery is so powerful. It goes hand in hand with journalism and mass communication, and that is something that needs to be continued to be thought about for journalism majors."
Schmidt, daughter of ISU professors Steffen and (now retired) Helen Schmidt, came to journalism at Iowa State following a year at Arizona State and a semester in London.
She grew up around horses and knew she wanted to leverage her passion for the equestrian sport through work as a journalist. One day in Hamilton Hall, one of Schmidt's friends dug through a bin of internship files and came across information on Chronicle of the Horse magazine in Middleburg, Virginia. In short order, Schmidt was the title's intern for six months in 1992. "From there, my career took off," Schmidt said.
She continued working there as a journalist and photographer after graduation, traveling the world for two years. She then moved to Minneapolis and worked for Skyway News for two years as a reporter and a special sections editor.
A pivotal moment in Schmidt's career came when she was handed a magazine-like project to publish. Schmidt was responsible for all the behind-the-scenes work, including scheduling contributors, and she soon realized this was the work she wanted. "I realized I loved being the architect of something that was a culmination of a lot of people's work into something someone can use and enjoy," Schmidt said.
From 1998 to 2004, Schmidt worked as a program manager for several Seattle-area technology companies, including Microsoft, until joining Getty Images. She joined the Greenlee School's Advisory Council in fall 2018.
To help others find her same success, Schmidt suggests, "Look at what you're passionate about and look at the trends around you. Look for trends in media or technology and spend some time getting to know people in those industries."