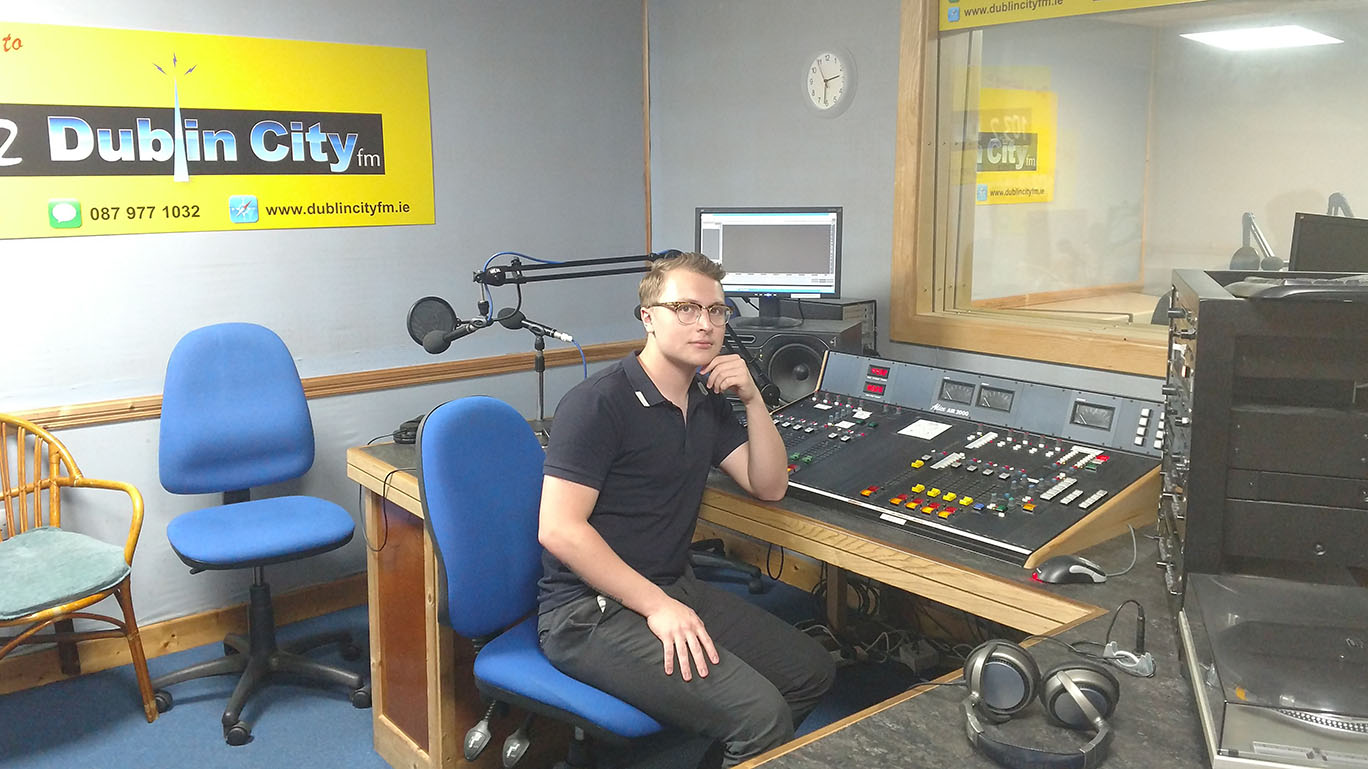 By Victoria Holthaus
On a bookshelf in Juli Probasco-Sowers' office sits a souvenir: "A Pocket History of Ireland." Ask the internship coordinator about it, and she'll fill you in on a new opportunity for students.
A pilot program, which began this summer, gave Greenlee students the chance to complete their required internships in Dublin in 11 weeks.
Probasco-Sowers and Peter Cruz, program coordinator with the ISU Study Abroad Center, coordinated the program with EUSA, a nonprofit international education organization specializing in internships.
"We really wanted all the placements to fit the criteria for a regular 499A, which was interesting because (EUSA) had never done that before with a college. So, it was a learning experience for all of us," said Probasco-Sowers.
Six Greenlee students did their required internships, and one did an internship through LAS Career Services to earn academic credit. A total of 22 Iowa State students from various disciplines participated in the program.
Students were interviewed by EUSA about what they wanted from their time in Dublin and then placed with organizations that best fit their requests.
"I decided to do my internship in Ireland because I thought it'd be a great opportunity to see how smaller businesses work and how people still communicate differently in another English-speaking country," said Page Stanberry, a senior in advertising who interned with the Irish Academy of Public Relations.
"One day I was creating a pamphlet, the next I was helping edit part of my boss's book," she said.
When students weren't interviewing Dubliners, editing videos or researching projects on the job, they spent their free time visiting Ireland's National Art Gallery, walking along the River Liffey and taking weekend trips to Galway, Belfast and Westport.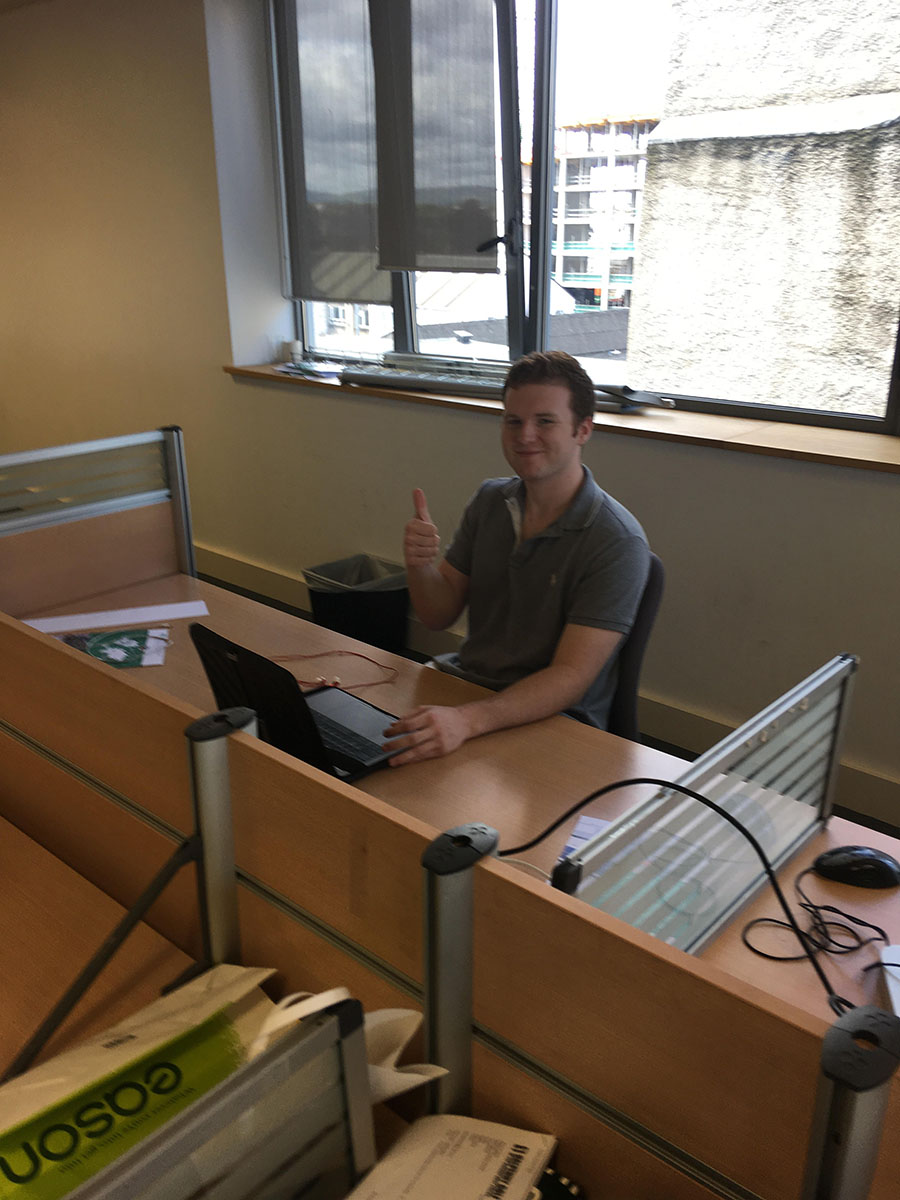 "It's so easy to travel in Ireland because it is such a small island. Getting from Dublin to the other side would only take a few hours. Trains went almost everywhere and a plane ticket to somewhere in Europe could be as cheap as €60. We had to take advantage of that," said Sarah Schuster, a senior in advertising who interned at Evolve Design in digital marketing.
Probasco-Sowers traveled to Dublin this summer to complete site visits with several of the students. The internsihp program will be offered again to students in summer 2018.