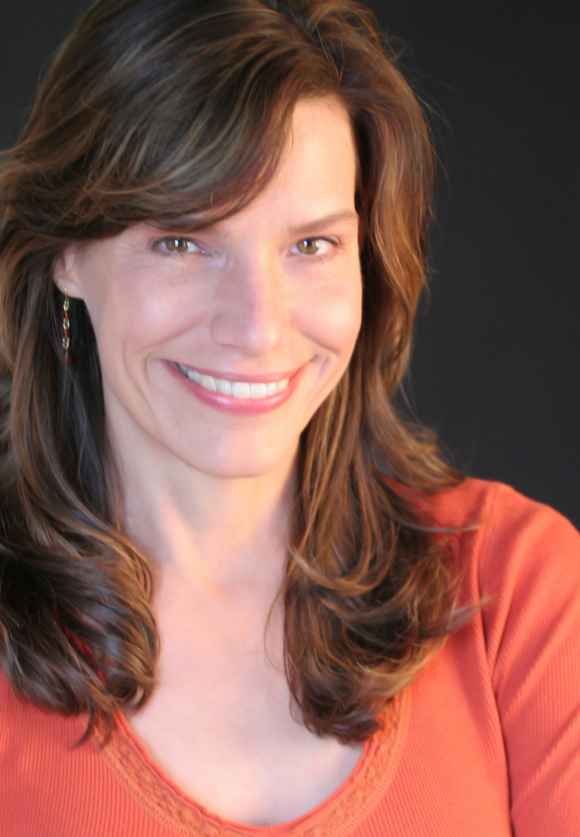 Veronica Lorson Fowler, the communications director for the American Civil Liberties Union of Iowa, calls herself a "hoarder of words." Fowler uses her journalist skills to conduct interviews with ACLU clients and then repurpose the stories to fit the nonprofit's newsletter, blog, social media, advertisements and other platforms.
Since Fowler graduated from Greenlee in 1984, she has worked as a reporter at the Des Moines Register, covering different regions including Fort Dodge and Ames, and eventually writing a gardening column. She then worked as an editor for a few garden publications at the Meredith Corporation. After Meredith, she freelanced for various companies, writing everything from voiceovers and commercials to columns and books until she landed at A.
"I got into journalism to do good," Fowler said. "At my current job, I'm there to do good every single day." She explained that many of the issues that ACLU is fighting for are issues that journalists everywhere typically fight for, such as First Amendment rights.
Fowler transferred from Kansas State during her junior year so she didn't have as much time at Iowa State as some students. But during those two years, she said her favorite experience that prepared her most for the real journalism world was working for the Iowa State Daily as an editor in the features section of the Daily. She said the hands-on experience attracted her to the job.
Fowler added that all students should follow their dreams right out of college.
"Don't wait to do what you want because you feel like you don't have enough experience or aren't old enough," she said.
By Megan Salo