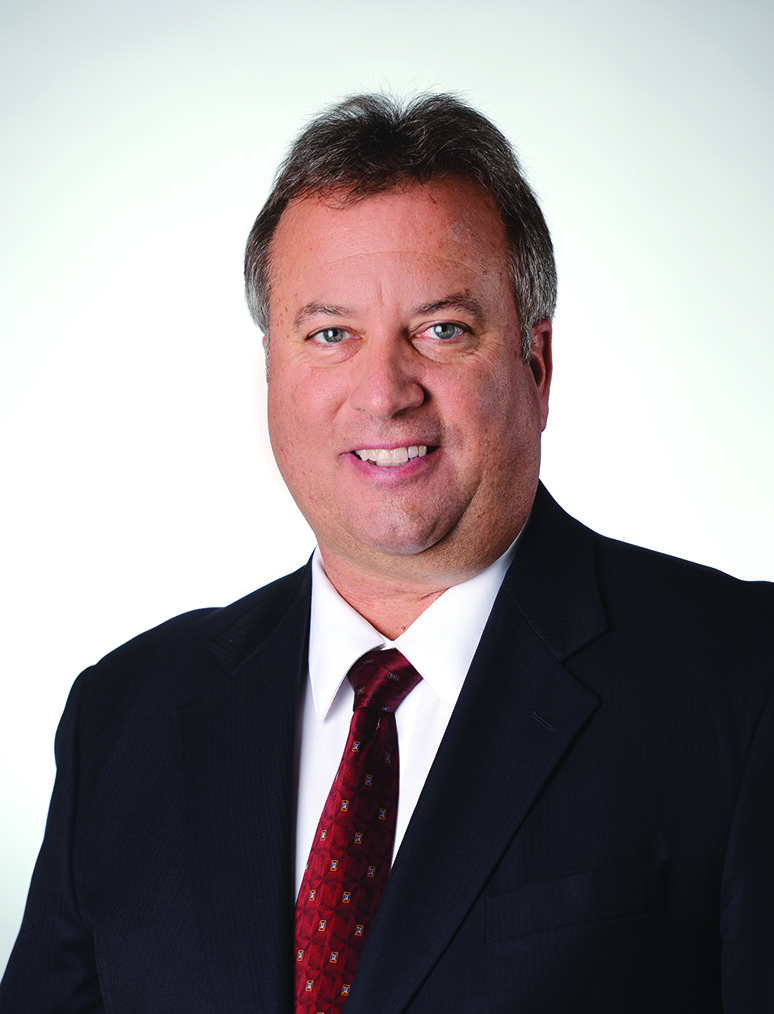 Class: 1981, journalism and mass communication
Then: Reporter at Ethos Magazine, Sports Editor at Iowa State Daily, Freelance Reporter at Ames Tribune and Des Moines Register
Now: Managing Editor at the Business Record
Perry Beeman is a man on the move. With a number of news beats under his belt and countless countries stamped on his passport, Beeman is always willing to let the world take him where it chooses.
Some people might not know just how much travel time Beeman has put in through the years. He worked at The Des Moines Register for 32 years before starting at the Business Record in Des Moines, where he is now the managing editor. Throughout his time reporting, Beeman also participated in various fellowships around the globe.
On a trip to Africa, Beeman hiked through Rwanda searching for a certain species of chimps and documented his findings about the country's conservation issues. In Belize and Panama, he worked with students, teaching them about their environment and instilling in them a deeper respect for it.
His trip to Brazil, funded by a Marine Biological Laboratory Science writing fellowship, intensified his respect for that particular field of study. During his time there, Beeman was able to get hands-on experience with the group's research. His days began when the sun rose and sometimes ended well after the sun sank beneath the horizon. "Some days I was digging soil pits and measuring gasses coming off from the ground. Other days, we took water samples out of the stream, looking at nitrate levels," he recalled.
While his work has taken him all over the world, Beeman recognizes Iowa State as a stepping stone in a prolific career. The opportunities to create published work on and around campus built up his portfolio when applying for jobs after graduation. Beeman reported for Ethos magazine and served as sports editor for the Iowa State Daily on campus. He also wrote various freelance articles for both the Ames Tribune and the Des Moines Register while in school.
Beeman has followed his passions throughout his career, and sees the future as an open canvas.
"I don't want to close any doors," Beeman said. "I'm always open to new opportunities. We have a very talented experienced staff [at the Business Record] that does great work, so my plans are to stay. But you never know."
By Lexie Troutman