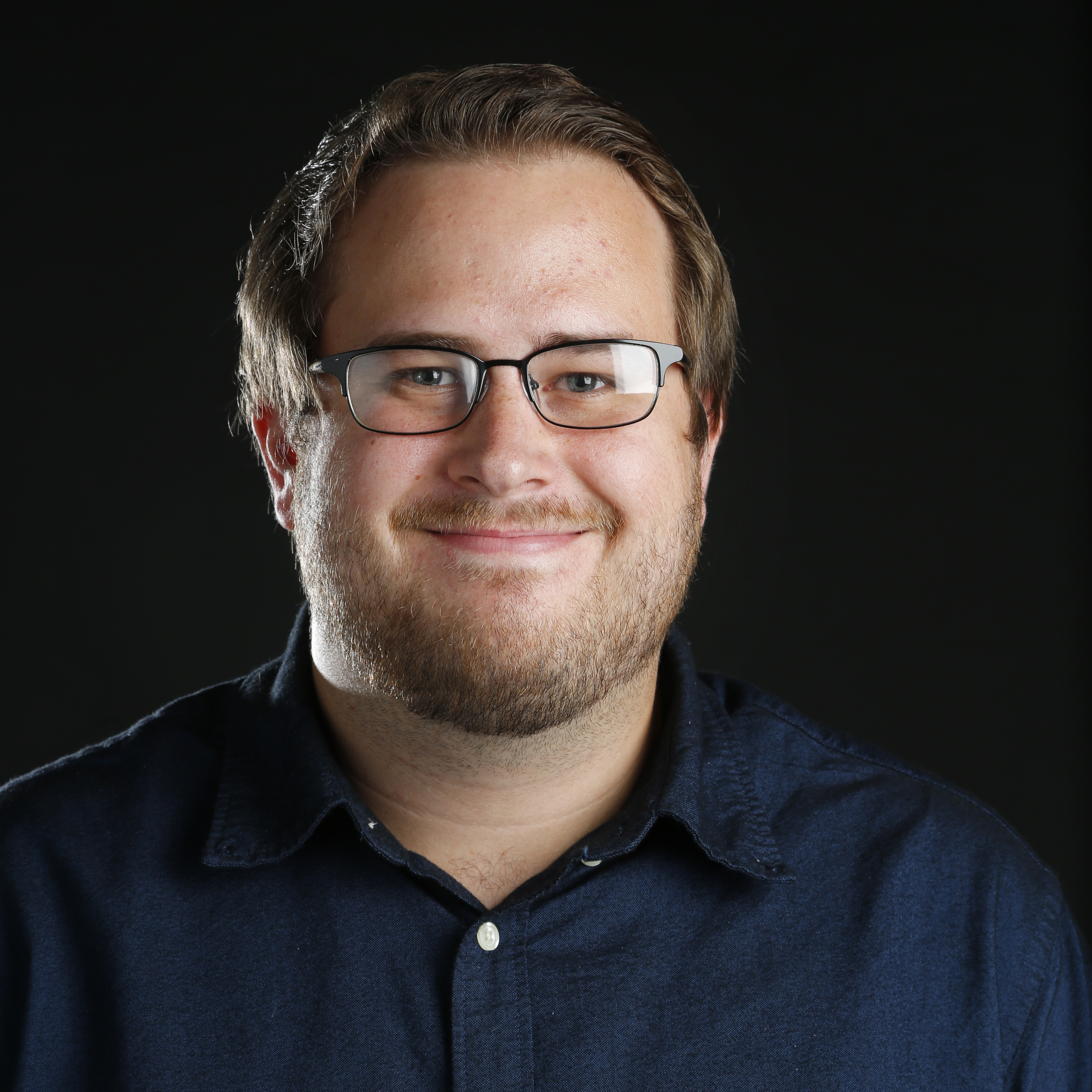 By Caroline Shaw
A 16-year-old girl got to meet Taylor Swift, the artist who helped her cope with the sudden death of her father. A Stage 4 cancer patient and survivor of Iowa's farming crisis in the 1980s met Willie Nelson, the artist who started Farm Aid, to help support family farms.
As the music, arts and nightlife reporter for the Des Moines Register, Matt Leimkuehler, MS '15, made both of these meetings possible.
A lifelong music enthusiast, he has watched his "incredibly, annoyingly, passionate" love for music become a career.
He pushes to break down the barriers between the artists and their works and the people who admire them. He says the people of Iowa are his first priority and he writes stories that matter to them. Beyond writing about the events themselves, he strives to tell the story in a way that highlights the Iowans it affects, like the young Taylor Swift fan or the farmer who loves Willie Nelson.
Before writing for the Des Moines Register and attending Iowa State University for his master's degree in journalism and mass communication, Leimkuehler received an undergraduate degree in mass communication and media studies from Northwest Missouri State University. He then worked in public relations for a record label called FiXT Music. He said he feels his work with the label gave him experience in the music industry that has helped him write about it. While pursuing jobs within the journalism and music worlds as well as his degrees, he worked as a freelance writer for publications such as Alternative Press, VICE and Substream Magazine.
Instead of following the thesis route while in Greenlee's graduate program, Leimkuehler pursued the creative component track. It allowed him to center his whole project on music journalism.
"It really pushed me out of my comfort zone—as a journalist and for my research. That was important," Leimkuehler said.