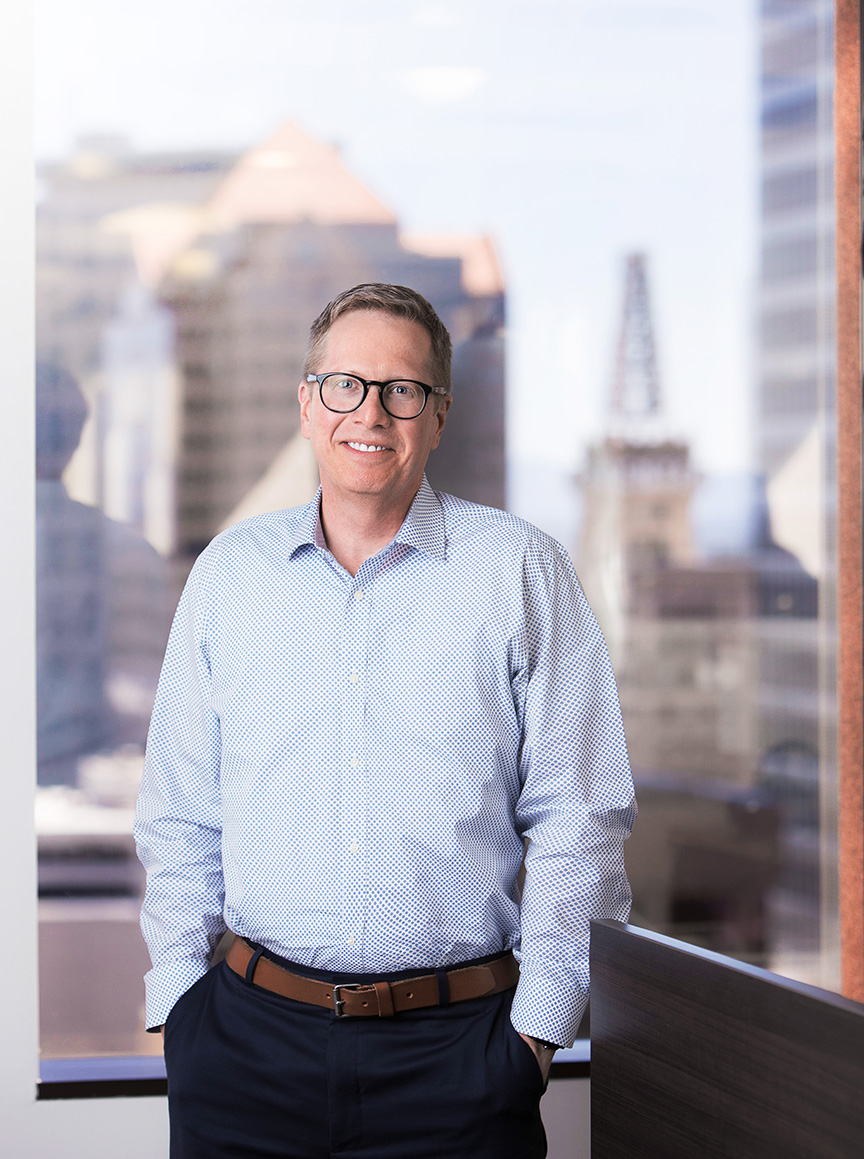 By Jack Bluhm
Advertising, journalism and public relations make up the trinity of majors at the Greenlee School. Brian Renaud has worked as a journeyman across all three disciplines since graduating from Iowa State in 1987.
Renaud's foray into journalism began with an internship during his junior and senior years with WOI. While at the radio station, Renaud broadcast live debates of the Iowa legislature. His on-camera stints with WOI-TV included local cut-ins for Good Morning America.
"That was a really fun experience," he said. "It was cool because it was like being a part of Good Morning America and it made for great tapes for any future jobs."
From Ames, Renaud made the journey south to Bartlesville, Okla., where he worked as news director at a radio station. He then switched over to the broadcast side and was the on-air personality for community news for three years.
Renaud decided he needed a change, however; he moved to Dallas where he pursued a short career in public relations and then moved into advertising. During his time as director of marketing communications for Siemens, he worked on the ads for the launch of cell phones.
Eventually Renaud would be recruited to Salt Lake City, Utah where he is currently the senior vice president and director of account service at MRM/McCann. During his tenure there, he has been the head of the account services discipline that deals with client relationships. Renaud supervises his team of 40 to 45 people and is in contact with clients, such as Sam's Club and Panasonic, every day to help counsel them with any marketing challenges they might be facing.
Renaud would describe his journey as a "well-rounded experience" but still attributes the skills he learned at Iowa State to helping him today.
"There was always a really strong emphasis on quality writing," Renaud said. "That's a skill that continues to help me today. That base of understanding has helped me in everything, for sure."