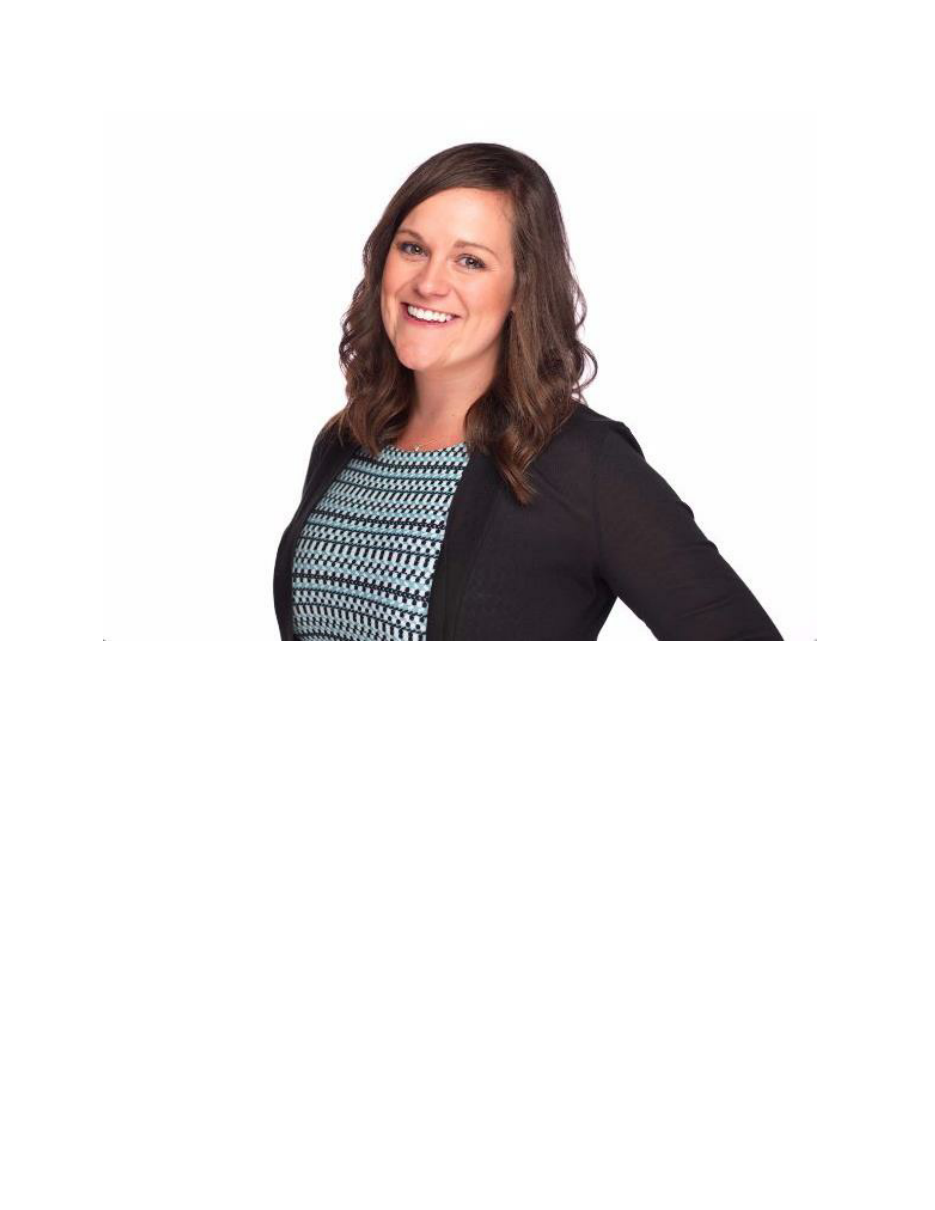 By Emma Hassemer
Amy (Boruff) Dziewiontkoski is saying goodbye to her senior-year dreams of selling billboards and hello to her new partner manager position at Pinterest.
"I have a passion for the creative side of things," said Dziewiontkoski. "I love the idea of selling a platform and connecting people with topics that they're excited about."
After graduating, Dziewiontkoski worked as a business analyst at Target headquarters in Minneapolis. After three and a half years there, she had an itch to move to Chicago, where she landed a position at Google and worked with the YouTube team as a display account manager. There, she worked with Midwest retail accounts, including Victoria's Secret and Sears, ensuring their YouTube presence was strong.
Once Dziewiontkoski realized her love for digital marketing, she couldn't pass up the opportunity to work for Criteo in Chicago as an account strategist. Along with overseeing a team of other strategists, Dziewiontkoski focused on internal aspects such as training, building a stronger team and making sure her accounts were running smoothly.
In April 2017, she went from pinning food recipes to her "Get In My Belly" board and venue ideas for her future wedding to getting some behind-the-scenes action after being hired as one of Pinterest's partner managers in downtown Chicago.
"I love that every day is different when I step foot into the office," said Dziewiontkoski. "The biggest part of my job is sales, so while promoting various retail accounts on Pinterest every day, I'm constantly thinking of new ways to maintain strong partnerships with these retailers."
Never in a million years did Dziewiontkoski think she would be working for one of the largest social media companies in the world. Back when she graduated from Greenlee, there was no creating boards filled with apartment décor or crafting projects; there was only Facebook at the time.
Although Dziewiontkoski spends hours upon hours a week at the Pinterest office, she never gets tired of pinning her favorite summer salads and living room ideas on her boards.
"Pinterest's goal is to connect everyone in the world to things they're passionate about," said Dziewiontkoski. "Their mission really aligns with me, which is why I love this job."