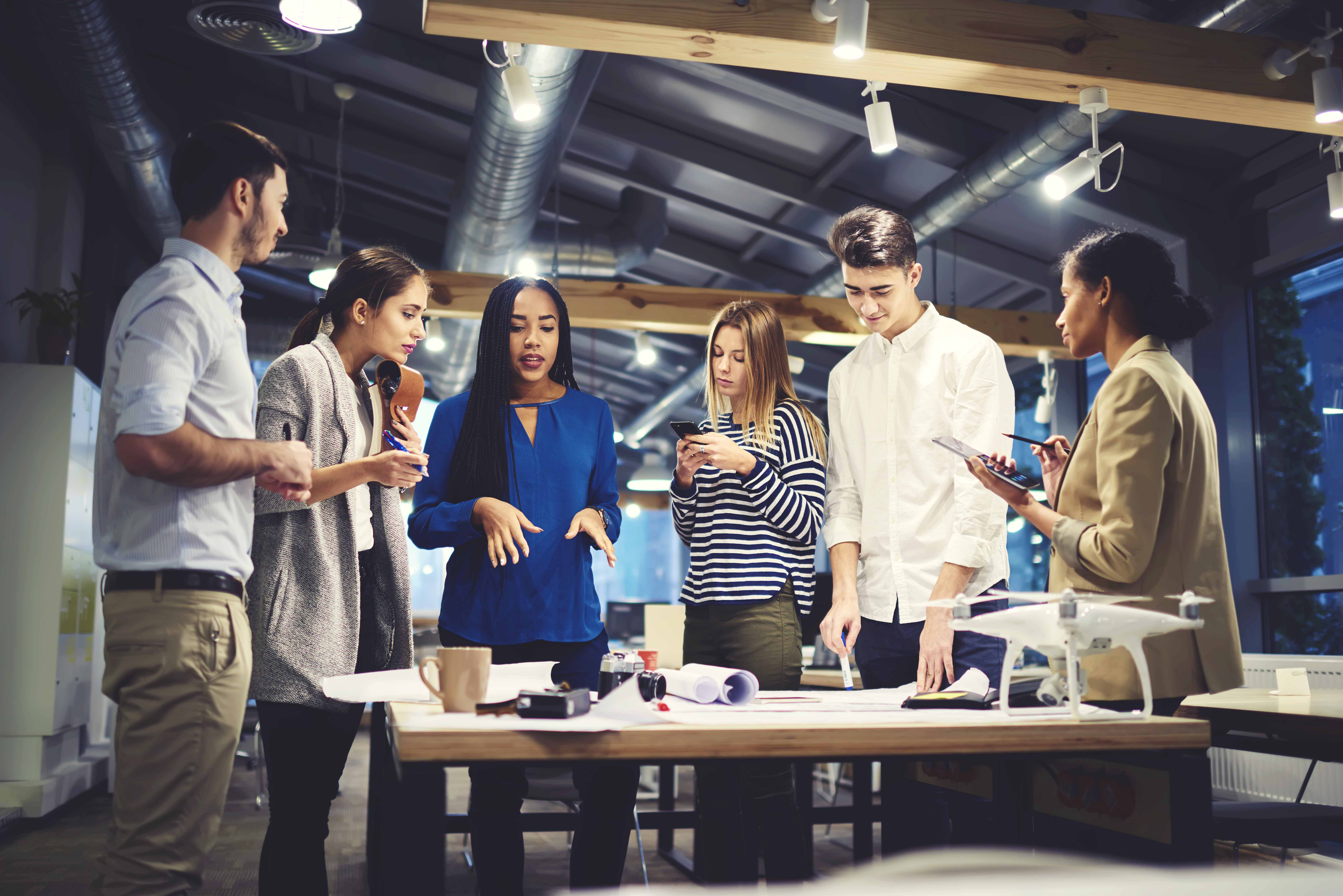 Twenty-five years ago, on a steamy Sunday summer morning, I walked up three flights in a darkened stairwell to a quiet Des Moines Register newsroom.
It was July 11-Day 1 of the Flood of 1993. I was The Register's Business Editor and it was my job to help organize coverage of this historically bad breaking-news story.
Torrential rainfall had swollen the Raccoon River watershed. Overnight, river water began pouring over the levee surrounding the Des Moines Water Works. The flooded water treatment plant was forced to close, and a city of nearly 200,000 people suddenly had no water for drinking or sanitary use.
The lights were out in the downtown Des Moines newsroom after power was shut down by widespread flooding of the Raccoon and Des Moines rivers. There was no electricity, no air conditioning, no working computers, and no running water or plumbing.
But there were phones. And there were reporters, photographers and editors determined to somehow publish a newspaper the next morning.
With the newsroom out of commission, the staff:
Booked a large conference room at the University Park Holiday Inn in West Des Moines, at an area that had been spared from the flood.
Hauled electric typewriters, extension cords, copy paper, notebooks, pencils and pens from downtown to the suburban hotel. There, at this makeshift remote "newsroom," reporters typed up their stories from the field and editors worked over their copy.
Faxed the stories one-by-one from the hotel to a sister newspaper, the Record-Herald in Indianola. A team of Register editors and production workers was stationed at the Record-Herald's "composing room" to copyfit and paginate the stories and photos into press-ready newspaper page plates.
Flew the plates on a private plane that night to Iowa City, where this special edition of The Register was printed at another sister publication, the Press-Citizen. The newspapers were then trucked from Iowa City to Des Moines.
The page one banner headline read: "Floods cripple Des Moines; entire city without water."
That edition of The Register was a scant 8 pages and there were no ads. The press run was capped at 100,000 copies. Distribution was limited to Des Moines and the surrounding area.
Power soon returned to the downtown newsroom and we resumed operations there. But there was still no running water or air-conditioning. Management brought in several huge, Hollywood set-sized fans to at least circulate the ripening newsroom air. Shorts and T-shirts were the office dress code for nearly two weeks.
On Day 12 of the Flood of 1993, the water works began pumping again and customers could finally tap water for sanitary use. Or, as The Register's top headline sighed heavily the next day: "And on Day 12, we flushed."
Water was not deemed safe to drink until Day 19.
To its credit, The Des Moines Register never missed a day of publishing amid this devastating flood that paralyzed Iowa's capital city. Newspapers were printed every day.
Still, just imagine how much more could have been done with today's technology:
Breaking-news updates and live chatrooms on the newspaper's website
Interactive storytelling, graphics and multimedia
E-mail blasts to subscribers, alerting them to the latest flood developments
Animated maps showing the ebb and flow of floodwaters across Iowa
Immersive online video reports, including drone's-eye views of the flooding
Dramatic photo streams on Instagram
Up-to-the-minute headlines on Twitter feeds
Q&A forums on social Facebook and other social media
Think about those bullet points. What if these interactive tools and tricks had been available to the news media and readers 25 years ago? Newspapers might have connected with a new generation of readers and cultivated a fresh stream of customers – and income.
Since then, technological innovation has given birth to a broad range of digital "channels" and "platforms" that can make it easy to reach and engage with readers.
Maybe too easy. Despite all the benefits of these high-tech advancements, there is a growing worry over their influence on journalism.
"Citizen journalism" is a term that became popular not long ago. It defined the idea of amateurs doing the same sort of "news" communication work – typically online – that had traditionally been done by professional, trained reporters.
Digitally, citizen journalists could let their voices fly unfiltered online and on social media. And they could reach out to almost anyone, anywhere with that voice.
In theory it's progress. Power to the people! But in practice this trend helped widen the credibility gap between "the media" and the public. Citizen journalists are often untrained in how to report, write or podcast accurately and fairly – not to mention within the bounds of libel and slander laws. And they're often lone wolves, working without the safety net of editors or fact-checkers.
Sloppy, unchecked reporting just further diminishes the public confidence in even legitimate journalism outlets. What's right, what's wrong? What's believable, what's phony? These questions likely will be asked more and more in the coming years.
Consider this: Early this year Google announced a new app, called Bulletin, which enables people – anyone – to publish local news stories.
Bulletin is being tested in two cities, Nashville and Oakland. According to slate.com, Bulletin has been described as "an app for contributing hyperlocal stories about your community, for your community, right from your phone."
"It sounds like a super-lightweight content management system, aimed at amateur journalists or anyone else who wants to live-blog a news event or report a news story in a way that has a chance to reach a broad audience," slate.com says.
So what could go wrong?
"Fake news," that's what.
Did you know "fake news" was the "phrase of the year" in 2017, as judged by dictionary publisher Collins?
The expression, made popular by President Trump, actually covers a "multitude of sins – crystallizing audience concerns about biased and shoddy journalism, political spin, misleading online advertising, as well as deliberately fabricated stories distributed by social media," says a new trend report by the Reuters Institute and the University of Oxford.
"There will be no quick solution to this complex mix of different but related problems," the report added. "Although many of these concerns (spin, propaganda) have been around for decades, it is clear that digital and social media have fundamentally changed the rules of the game."
Fortunately, people far smarter than I are researching this issue and looking for answers.
Some of them will bring their insights to an Industry Summit sponsored by my alma mater, the Greenlee School of Journalism and Communication at Iowa State University. This first-ever event will be held April 6 at the ISU Alumni Center in Ames. (Register here: http://bit.ly/2CUsBPK)
The daylong summit examines sweeping changes occurring in the fields of journalism, advertising and public relations. It will explore the latest industry trends through an interdisciplinary approach, bringing together industry leaders and practitioners with the latest academic research. Topics will include:
Storytelling and capturing the attention of elusive media audiences.
Protecting credibility in the era of fake news and alternative facts.
Facebook's role as a dominant player in driving digital readers and viewers to print and broadcast news sites.
Embracing digital advertising with the rise of new digital habits by consumers.
More than 200 professionals from media, news, public relations and advertising will be there – and that's no fake news.
I hope you'll join us!
Rick Jost is the editor of Our Iowa magazine, a bi-monthly publication based in Ames. Previously he worked as an editor and writer at The Des Moines Register and Meredith Corp. He is an ISU journalism graduate and a member of the Greenlee Alumni Advisory Council.