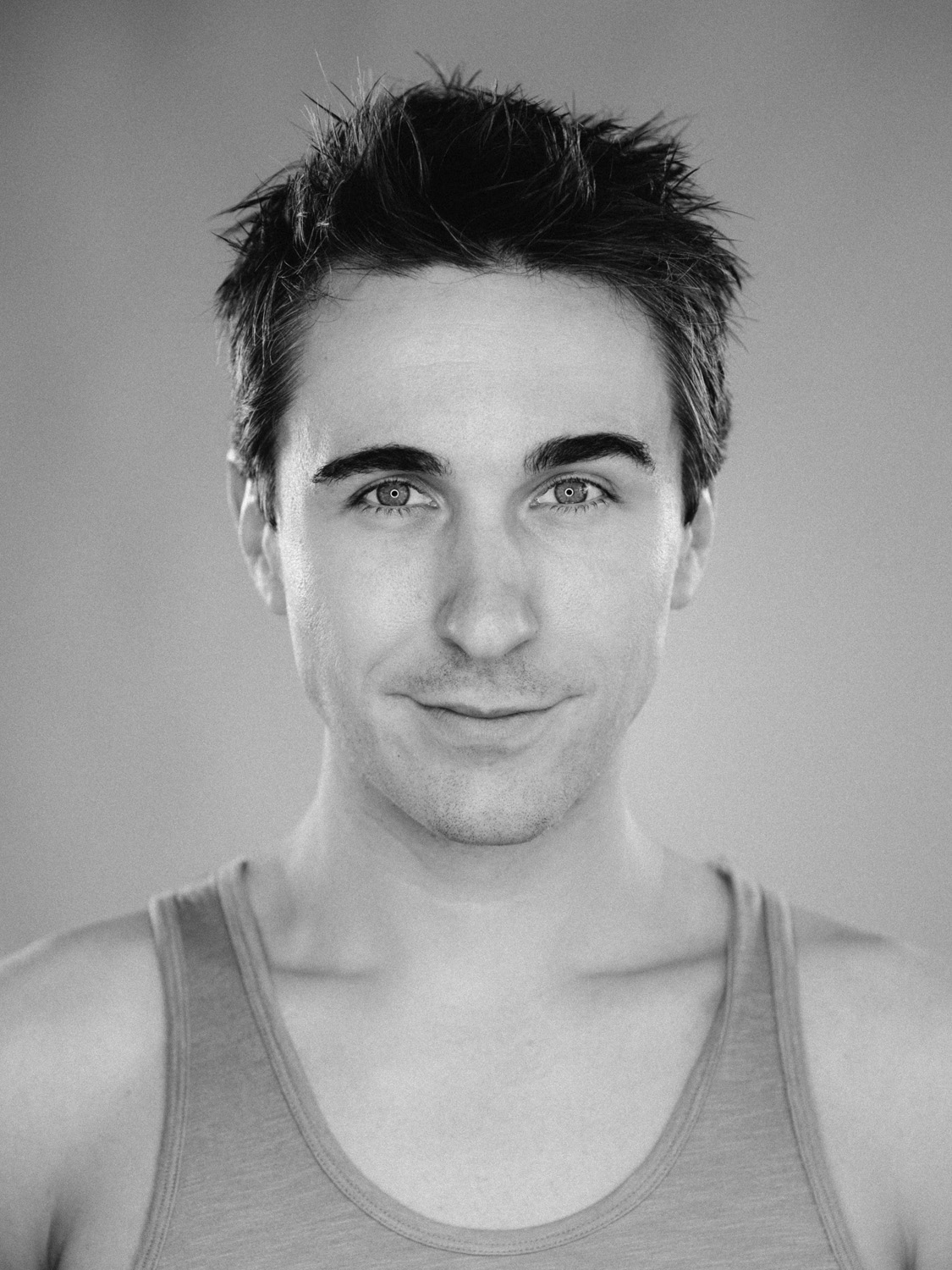 It wasn't until a couple years into the journalism program at Iowa State's Greenlee School of Journalism and Communication that Dan McClanahan realized he loved photography.
After taking some classes with the Pulitzer Prize-winning professor, Dennis Chamberlin, McClanahan developed a passion for photography. In one of Chamberlin's photography classes, the class was assigned a portrait project. Many students turned in a good amount of shots, McClanahan turned in hundreds.
Shortly after graduating, McClanahan opened McClanahan Studio in downtown Ames with his wife, Alex, who he met while attending Iowa State.
Their collaboration has been so successful that they won three prestigious awards from the Professional Photographers of America in 2015 for their senior photos and wedding images, and were once again named International Photographers of the Year.
Both Dan and Alex will receive their photographic craftsmen degrees at Imaging USA this year. And Dan also remains one of the youngest photographers to receive his master of photography degree from the PPA.
McClanahan Studio has been open for almost three years now. Dan and Alex are the sole employees of the studio, which Dan says he prefers as it gives them the ability to connect with their clients on a personal level.
Though McClanahan Studio is nationally-acclaimed for its wedding photography, the couple has shot its last bouquet toss for awhile. With a baby McClanahan on the way in 2016, family portraits will soon dominate the schedule.