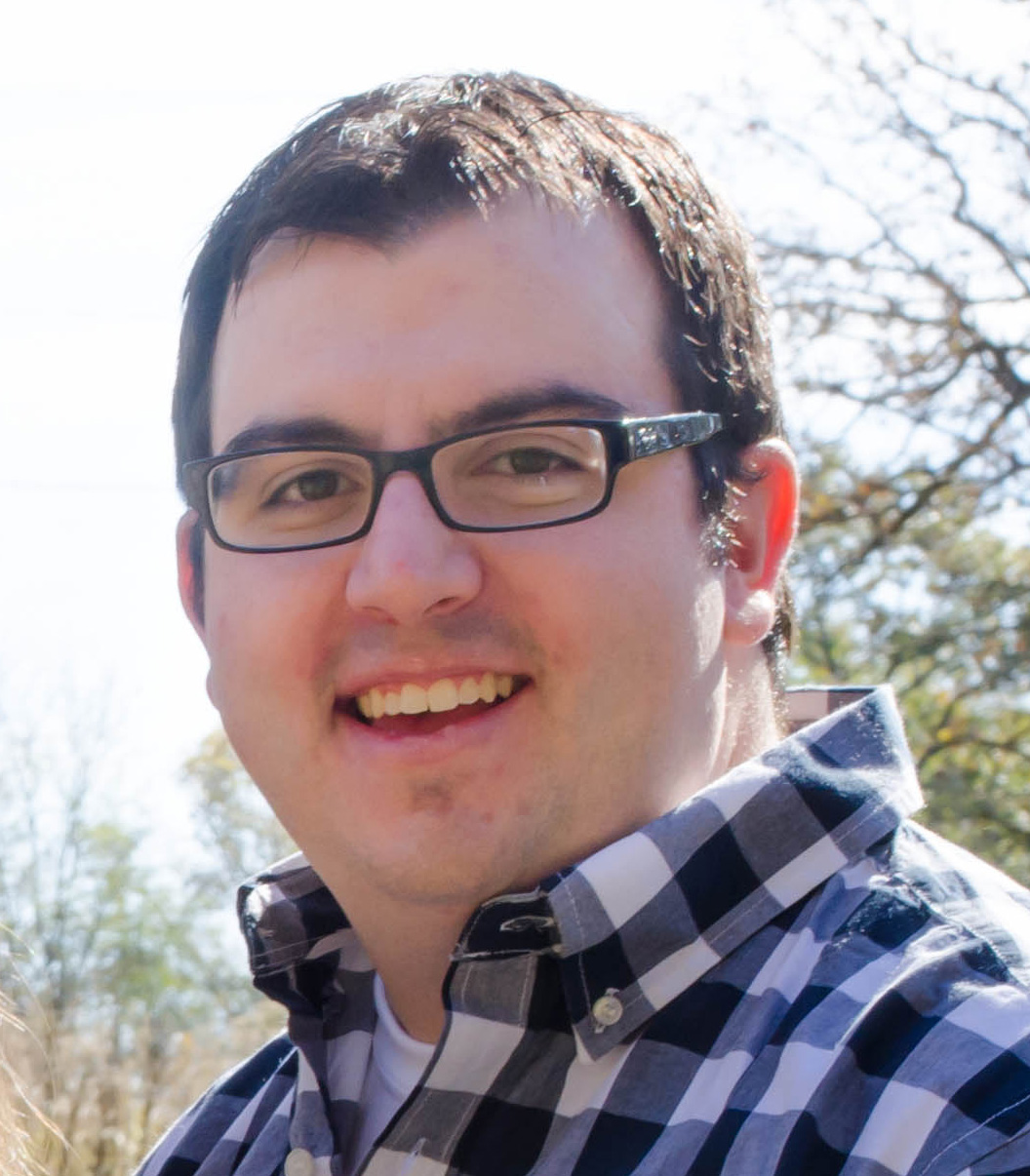 It's Chris Peters' job to know goons. And grinders. And floppers. And iron crosses.
Peters, an '06 Greenlee grad, has lit the lamp on his career as a professional hockey writer. Now 31, Peters works for CBS Sports while living in North Liberty, Iowa, with his wife, Ashlie and their son.
Peters' race for the goal began in Colorado with USA Hockey's prestigious Brian Fishman internship following his ISU graduation. He then worked as a freelance writer for several years while creating a blog, United States of Hockey. That project caught the eye of a CBS Sports staffer, and soon Peters landed a part-time hockey blog for the network. In July 2014, CBS Sports hired Peters as a fulltime staff writer.
For this diehard hockey fan, Peters' CBS Sports gig is cooler than a hat trick. He writes about all 30 NHL teams – which means he watches a lot of hockey, analyzes the games and breaks them down for his readers all around the world.
Peters credits his tenure at the Greenlee School for teaching him to push himself and create his own reporting and writing style, though he admits he "was lucky to do just enough" academically. Even so, he remembers classmates and friends who pushed him "to become better at everything." And he appreciates the guidance of late professor Barbara Mack.
"Barbara instilled a broad knowledge of ethics and practices I still lean on today," Peters said.