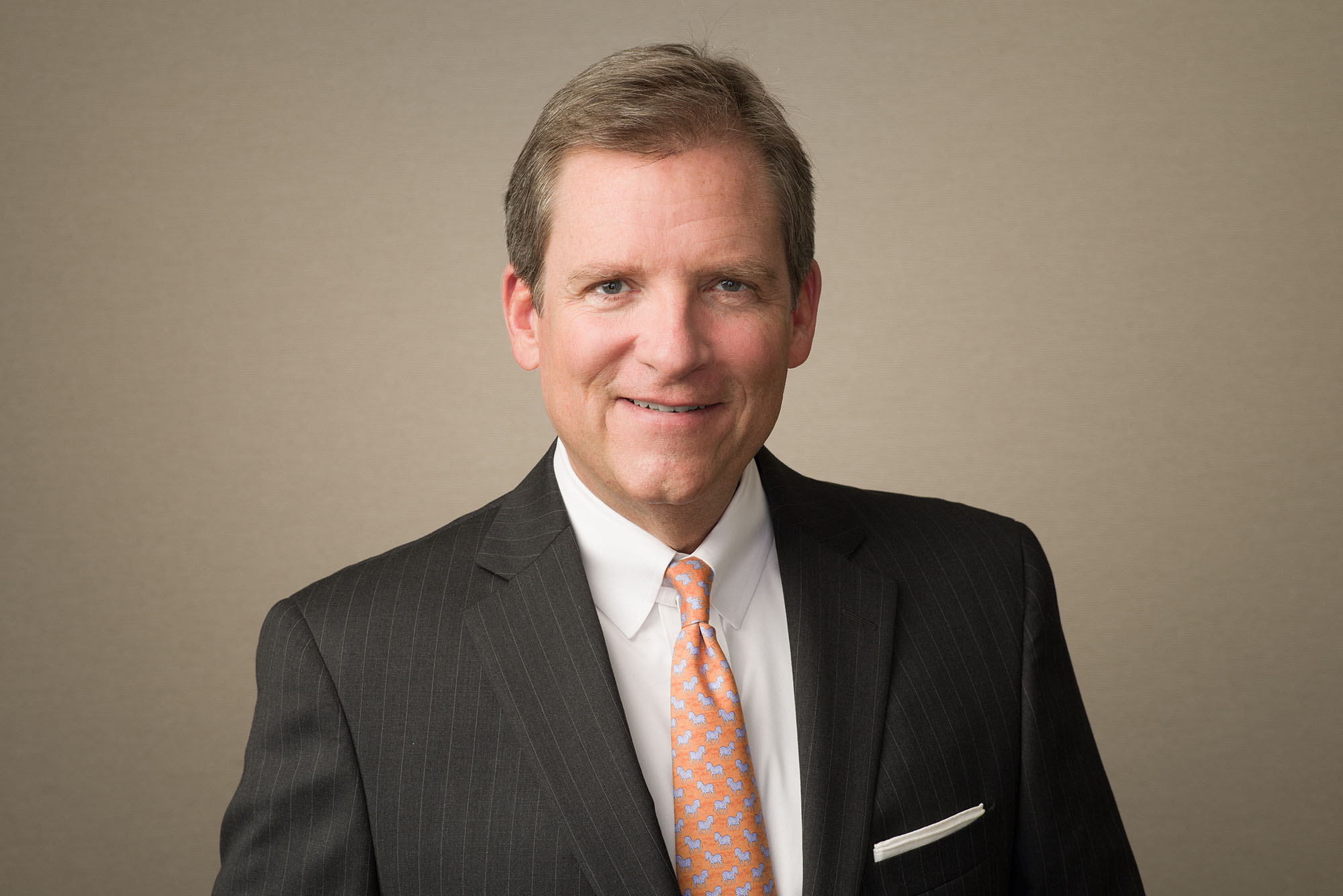 An icy breeze cut through Scott Fountain and his family as they made their way down Welch Avenue. Fountain was showing his children the campus he attended 33 years ago, and the odds of it gaining their approval were slim.
In their home state of Tennessee, it was around 80 degrees that day. In Iowa, it was dipping below 5. As Fountain's wife split off with their daughter to investigate the sororities, Fountain turned to his son.
"Want to go check out the fraternity I was in?" Fountain said.
"No, I really just want to go to the hotel," his son replied.
At that moment, Fountain knew his children wouldn't attend Iowa State University. Back in Tennessee, Iowa might as well be a Canadian province. Fountain said he never forgot how cold Iowa could get. In some ways, braving that cold helped him.
"There's something about the hardiness of the kids there," Fountain said. "That is something that is so enduring about the kids that go to ISU."
That hardiness guides Fountain to this day in his career as a fundraiser and senior vice president for Baptist Memorial Hospital in Memphis. As a fundraiser, Fountain raises money to advance health care quality in the Tennessee region. He said his work goes toward making the world a better place, which to him makes the job all the more rewarding.
This was never the plan for Fountain. At ISU, Fountain started as a landscape architecture major.
Eventually, due to time constraints, Fountain switched his major to telecommunications. He planned on using it in the journalism field, but working with fundraisers in college motivated him to pursue a new career.
It took him a few years and a lot of moving around, but eventually Fountain found a job with the University of Tennessee. After three years, he secured his job with Baptist, where he has now been for 21 years.
Fountain said if someone told him back in college that he'd be a fundraiser in Tennessee, he would have laughed. But over the years, he's learned you never can know what will come next.
"If you want to make God laugh, tell him about your plans," Fountain said.