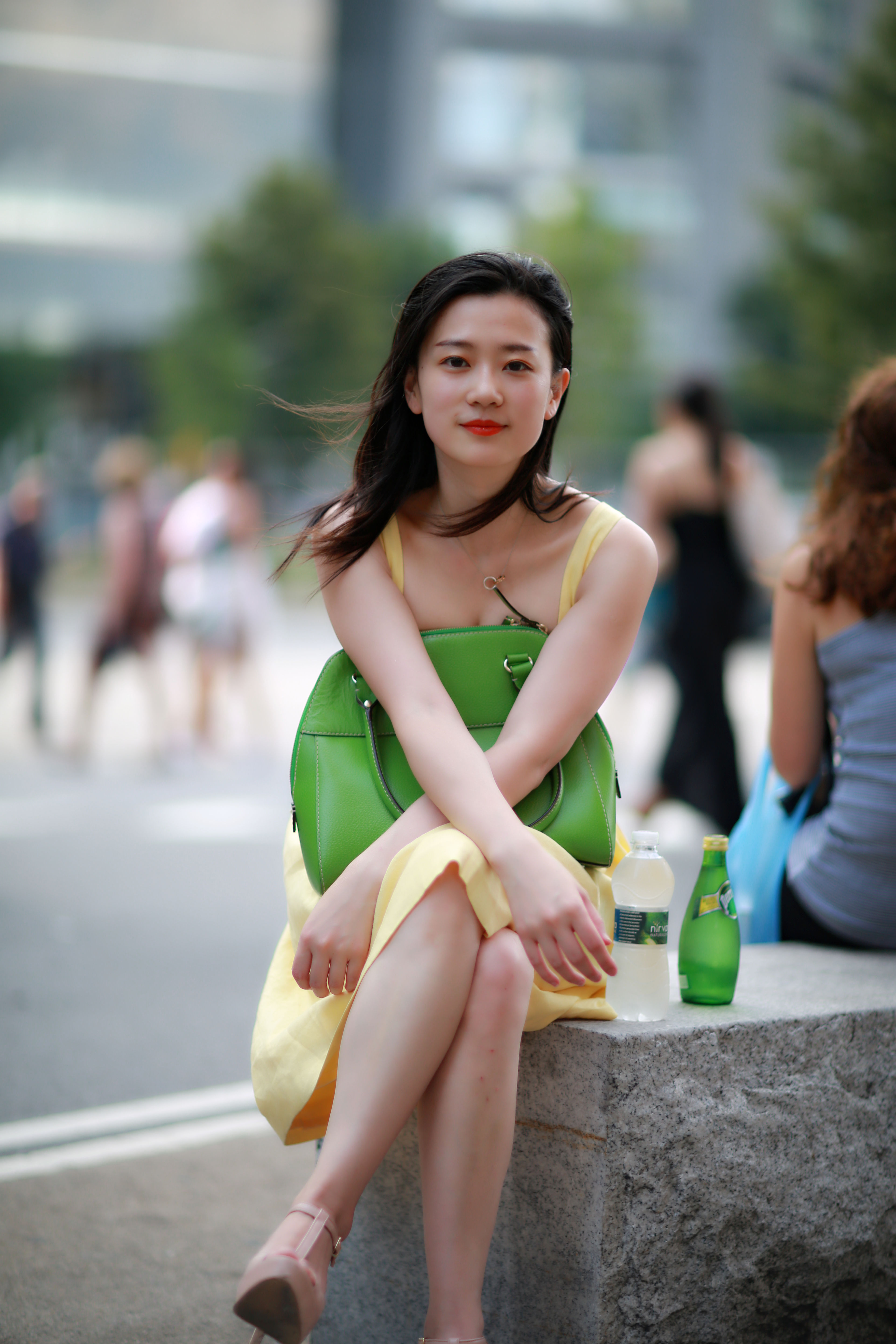 Two worlds have collided for a recent Greenlee School alumna.
Tian Zhu, who received her master's degree at Iowa State in 2012, began working as an anchor for SinoVision Inc., a Chinese TV network that airs in America, in June 2013. For Zhu, who did her undergraduate work in her home country at the Communication University of China in Beijing, the job has allowed her the opportunity to bridge the gap between the Chinese audiences she works for and the rest of America.
"[The network] basically focuses on what happens in China, what happens in America and, most importantly, what happens in the Chinese community," Zhu said.
Zhu, the anchor for "Nightly News," spends much of her time collecting information and translating it into Chinese. Based in Flushing, N.Y., she also gets to do a fair amount of interviewing. Notably, she has interviewed the Chinese ambassador to the United States, Cui Tiankai. Politics, Zhu said, is one of her favorite fields to report on.
Recognizing that her English was not her strongest suit during her time at Iowa State, Zhu said she knew she would need to find a job that would allow her to communicate with American and Chinese people.
"The future is bright here," Zhu said about SinoVision Inc., calling it her ideal job.
Zhu said she chose to go to school in Iowa because she believed the people were nicer and the atmosphere quieter.
"I have a thing for Iowa," Zhu said. The skills she developed during her time as a graduate student have carried on with her into her professional life. The neatest part about her role, she said, has been the chance to apply the communication theory she picked up at Iowa State.
"My target audience is very, very special," Zhu said. "They're not typical Chinese, they're definitely not typical Americans… you have to find your own way to communicate with them."
Her target audience consists mainly of Chinese communities on the East Coast, and her viewers often do not speak English. Some of the people in the audience she reaches through the network are immigrants who arrive in America without any understanding of American law, Zhu said.
"This is a really important job. Not just, you know, reporting the news to people and letting them know what's happening. It's also helping the minority communities to speak up," Zhu said. "That's why I'm most proud of my work."