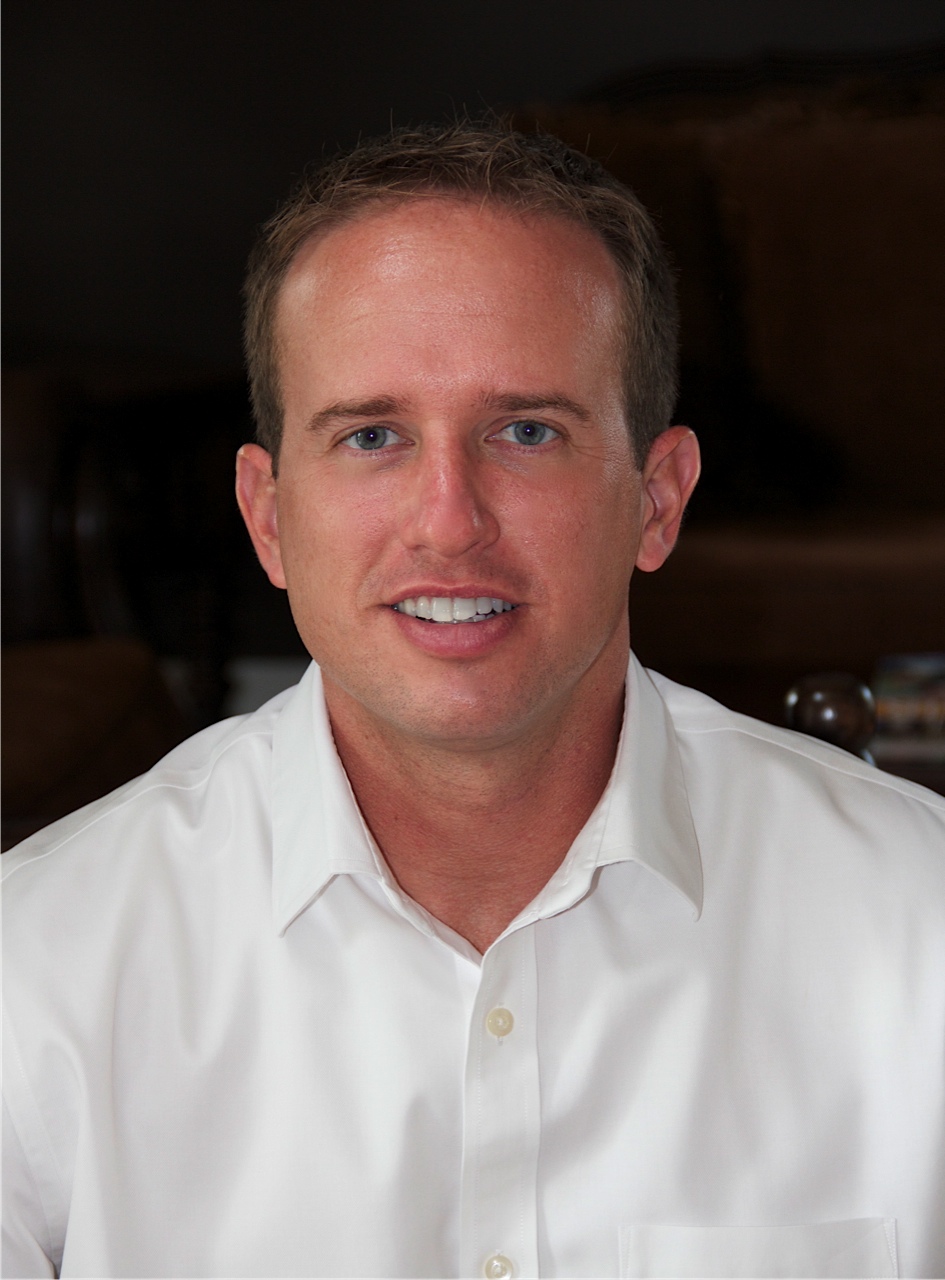 For Josh Blacksmith, senior vice president/management director at FCB Global in Chicago and one of Direct Marketing News 2014 40 Under 40, a marketing career began in a Psych 101 classroom at Iowa State.
"I realized I had a lot of interest in understanding why people think the way they do and how you can impact that thinking," said Blacksmith, a 2001 graduate in advertising with a psychology minor.
After graduation, Blacksmith found his career's focus on direct marketing and customer relationships, "a North Star for every career decision I've made," said Blacksmith.
Next came eight years at the Meredith Corporation in Des Moines. Blacksmith started as a direct response account executive and eventually worked his way up to account director for the Kraft Foods account at Meredith Xcelerated Marketing. Along the way, he worked on and supervised marketing and customer relationship management (CRM) for a variety of clients, including Chrysler LLC Domestic and International, Aetna Medicare and Wal-Mart. A mentor at Meredith told Blacksmith, "Nobody can take away your education," inspiring him to earn an MBA in marketing from the University of Iowa in 2009.
"[Meredith] was an amazing place for me to essentially grow up in my career," said Blacksmith. "But I got a call from a recruiter, and it was the right time and it was the right opportunity."
That call took Blacksmith and his family from Des Moines to Chicago for a position in digital marketing at Biggs/Gilmore (now VML). His daughter, now 5 years old, was 2 then, and Blacksmith knew the time was right to move to a bigger market. "I wake up every day and I think about wanting to be a good role model for them," Blacksmith said of his daughter and newborn son.
In 2012, Blacksmith got the opportunity to realize a longtime dream.
"I've had my eye on Draft since I was in college," said Blacksmith of the company that merged with Foote, Cone, and Belding in 2006 to eventually form FCB Global, an agency with 150 offices in 90 countries.
At FCB Chicago, Blacksmith leads the customer relationship management account services group, heading up FCB's accounts with Toyota/Lexus, State Farm, Sears, Jack Daniels and PACCAR. He also works with a cross-disciplinary team of nearly 20 professionals to help determine what the future of CRM at FCB will hold.
"Account people, like me, are ultimately responsible for managing all aspects of the client relationship – as a liaison between agency and client, we drive our clients' programs forward by pulling in the necessary resources, and we ensure both expectations and budgets are managed appropriately," said Blacksmith.
Blacksmith credits personal branding for much of his success, but hasn't forgotten his Greenlee roots. "It laid the right foundation for me to end up where I am today," said Blacksmith.