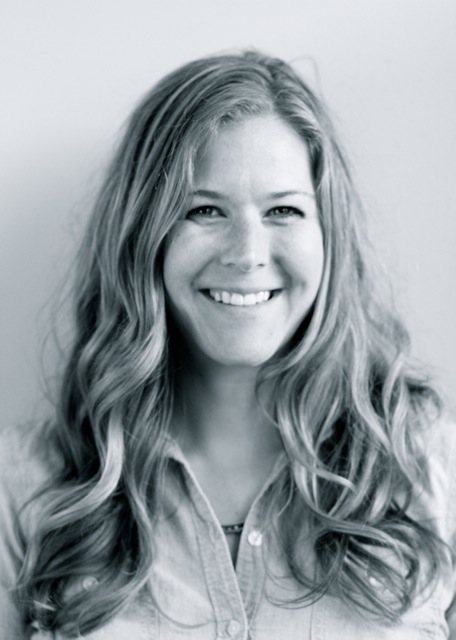 When Catherine Becker began as an advertising student at Iowa State, she knew she wanted to work in media, but she did not realize she would begin her career on the cusp of a new digital and social media age.
Becker graduated from Iowa State in 2006 with an advertising degree, beginning her career when Facebook was just becoming popular and social media was establishing mitself into peoples' everyday lives.
"At that time, I didn't know how drastic the mtechnology and everything would change in just a 10-year period," she recalled.
Becker soon learned, "It's not what you know, it's who you know." After Iowa State she interned at VML, an advertising and marketing company in Kansas City, thanks to connections with a fellow sorority member. It was that internship that eventually brought her to Chicago, "to join the sales side of things," at America Online.
Now an account director at AOL, Becker serves as the main contact for clients looking to advertise with AOL or the Huffington Post in the Midwest area. Clients like Sprint and Subaru are a few of the many brands Becker helps by creating display media videos to sell products. Becker also is part of the sales team that puts together ads for the Huffington Post.
When it comes to Becker's favorite part of the job, she says, "I think it's twofold. I enjoy both being client-based and being strategic for those clients. So, having a client come to us with a problem and looking within our walls to find some sort of solution for them to meet their marketing objectives, that's the best part. When those conversations happen, that's when things are really fun."