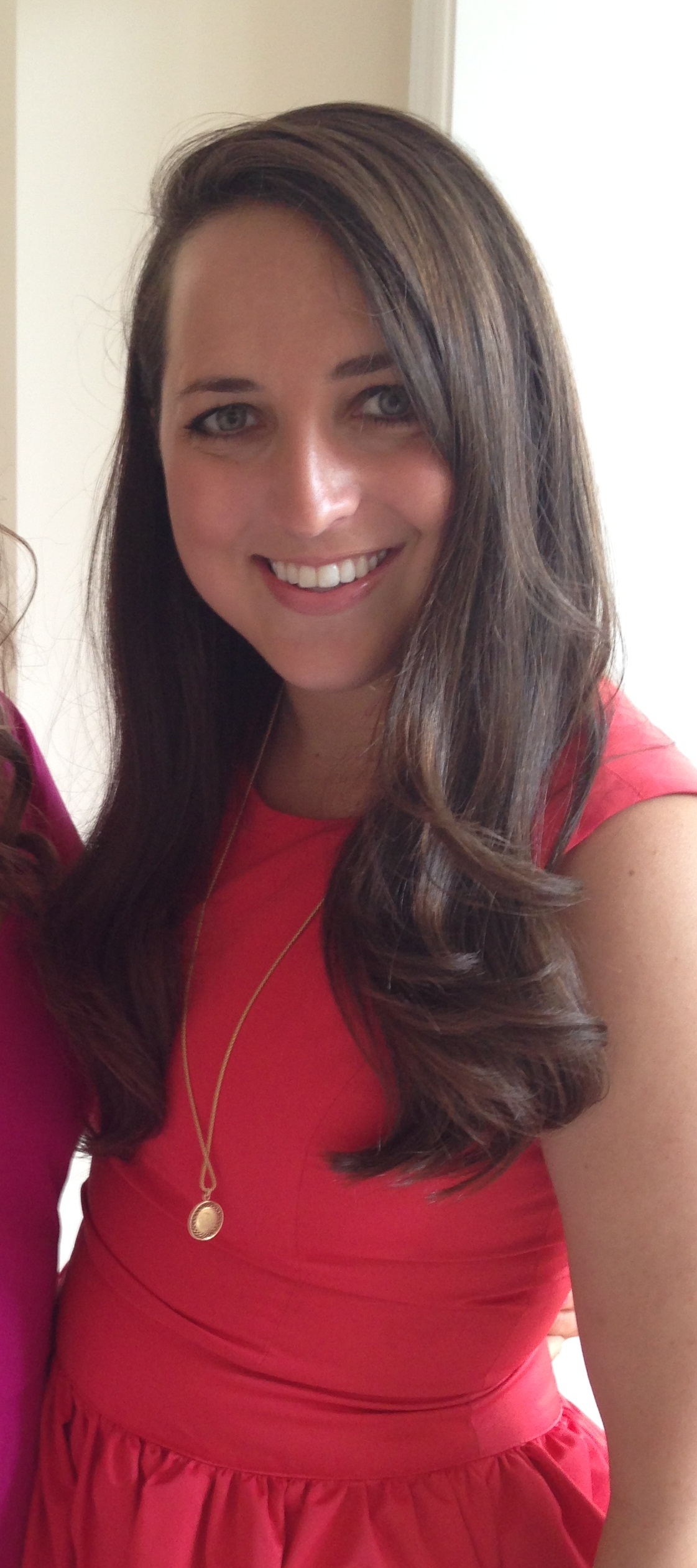 She was helping a friend stuff gift bags at a movie premiere in New York when someone approached her with a job that launched her career. Annika Tunberg, 2010, paid her dues as an intern in New York for just a few months before she became an assistant account executive at the public relations firm Tractenberg & Co.
At Tractenberg & Co. Tunberg said she did anything and everything on a daily basis. "What I've learned over my years is each of your clients want 100 percent of your attention," she said. One of the clients that Tunberg took on was Sally Hansen, the nail products company. She also worked to promote both David Beckham's and Beyoncé's fragrances.
Tunberg took her talents to HL Group after two years. She was brought on to develop the beauty department, including launching its website. Her focus at HL Group was on luxury beauty, and she worked with big-name companies such as Prada and Valentino.
But, even with the Big Apple at her fingertips, Tunberg could not help but make her way back to the Midwest to work in the Windy City.
Tunberg spent four years climbing the public relations ladder to the senior account executive position she holds today at Zeno Group in Chicago. Zeno Group works with clients such as Sears and Kmart, making the job more consumer- and retail-based. However, her love of her job stems from her passion for fashion and beauty. That love was born at Iowa State University
She was part of the team that launched the first Trend magazine fashion show as a co-PR director. "We had thought up this grand idea in the fall—it was really a team effort," Tunberg said. Tunberg is also partly responsible for the creation of the magazine's "ISU's Hottest Bachelor" competition. "We modeled it after Cosmo's hottest bachelor search and we're like, 'Are people actually gonna apply for this?'" They sure do.
The "ISU's Hottest Bachelor" was just the beginning of Tunberg's taking chances. She does not pass up a shot at success and says you never know where any task will take you.
"Take advantage of any opportunity that you get, even if it's stuffing gift bags," she said.